Comparison reviews
According to reports, AMD's acquisition of Xilinx is advancing with Chinese regulators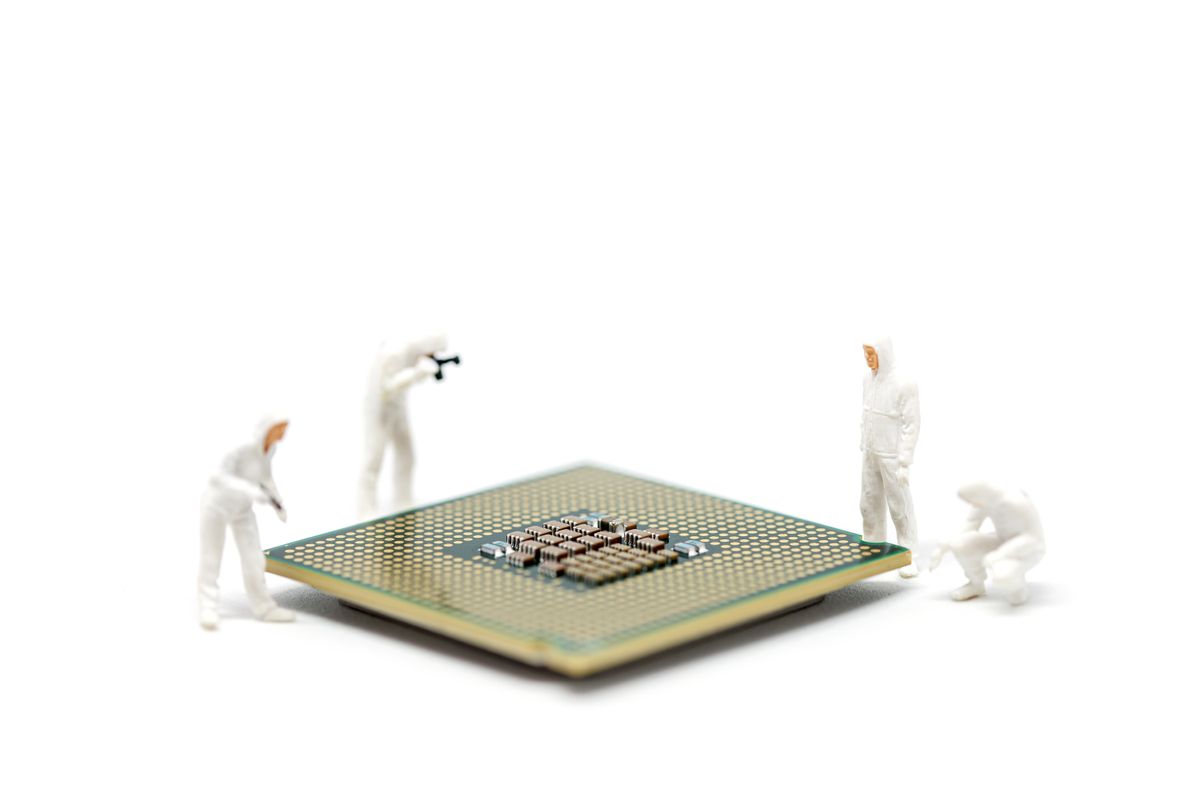 AMD's proposal Acquired Xilinx for USD 35 billion According to reports, the Chinese regulatory process is being passed. Market Reporting Organization MLex Report The transaction is entering the second stage of the review process of the State Administration for Market Regulation (SAMR).
The MLex report was released shortly after the publication of the UK Competition and Markets Authority (CMA) Approval of AMD-Xilinx transactionThe acquisition will not be possible until the approval of other regulatory agencies (especially the United States and China) is obtained.
General Administration of Market Supervision process A maximum of three review periods are involved: the first stage lasts 30 days, the second stage lasts 60 days, and the third stage lasts 90 days. The regulator decides at the end of each stage whether it is ready to make a decision, or whether it will enter the next stage.
Entering the second stage does not necessarily cause problems for AMD. This simply means that SAMR wants to learn more about the potential impact of the transaction before making a decision. According to reports, AMD still believes that the transaction will be completed before the end of the year.
There should not be too many obstacles to this acquisition. AMD and Xilinx said last year that the board of directors of both sides unanimously approved the transaction, and its shareholders also said Voted yes When it voted in April.
AMD said that the combined company will employ more than 13,000 engineers and will invest more than $2.7 billion in research and development each year. Xilinx is expected to contribute its expertise in deep learning to AMD's expansion efforts in this field.