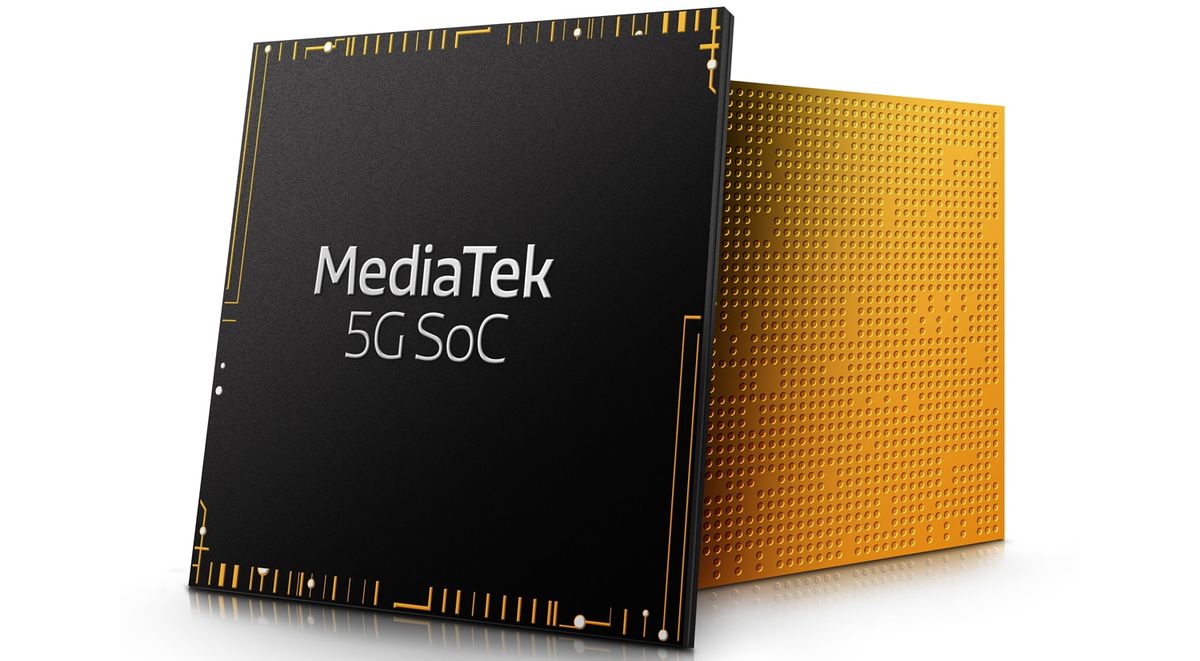 DigiTimes report AMD and MediaTek may be negotiating a joint venture (JV). According to the publication, the joint venture will focus on SoC-level data transmission technologies such as 5G, Wi-Fi and even wired data transmission controllers. If the joint venture is established, we will consider integrating MediaTek IP into AMD SoC-the focus is obviously on mobile hardware solutions, such as laptops.
According to reports, sources close to DigiTimes pointed out that any SoC designs produced by the joint venture will be available in 2024.The credibility of this report is the fact that AMD and Mediatek have worked together in the past: AMD integrated Mediatek's Wi-Fi 6 technology into their AMD RZ608 chip, Debuted on AYANEO handheld game console. Although the module is an AMD brand, it is actually a renamed version of the MediaTek MT7921K wireless communication module.
According to DigiTimes, AMD is seeking to make its notebook solutions more attractive through integrated data transmission technology; Taiwan MediaTek has become one of the most important mobile SoC developers and has a rich 5G product portfolio, which seems to be developed by Intel The natural alternative to the solution-AMD and Intel are very competitive, and the red team naturally does not want to improve Intel's bottom line by adopting the company's solutions.
Another interesting element that needs to be pointed out is AMD acquires Xilinx It also opens the door to IP cooperation in the field of wired and wireless high-speed data transmission technology; perhaps the joint venture will see AMD and MediaTek use the intellectual property rights of both parties. DigiTimes sources seem to believe that the joint venture between the two companies will also seek to sell the SoC solutions they develop to third parties, rather than limiting its results to internal products.However, MediaTek is one of the most important mobile SoC vendors (it Shipments exceed Qualcomm 2020 global chipset market), and have a deeper understanding of Wi-Fi 6 and related chip integrated design, as well as the manufacturing and supply infrastructure data of these technologies. AMD will be able to cut data communication solutions made by Intel, while MediaTek will expand its foothold in the notebook computer field-which is clearly a win-win for the two companies.
AMD also responded to the DigiTimes report, saying that it would not comment on market speculation; on the other hand, MediaTek blatantly denied the report-these are all standard responses to industry insider leaks.