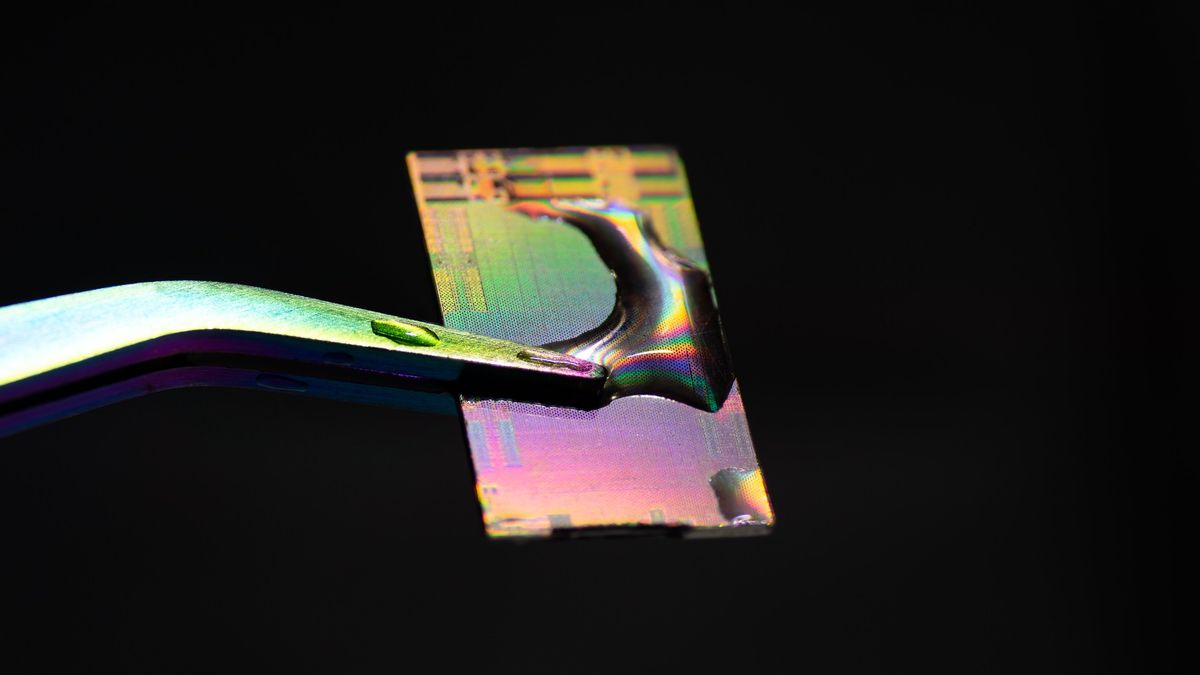 Fritzchens Fritz is a hardware enthusiast who shoots high-resolution dies of various processors. Published his work on PlayStation 5 System-on-Chip (SoC) die shot, Exposed the internal structure of the processor and revealed the layout of billions of transistors.
AMD SoC code-named AMD Oberon has AMD's exclusive design IP, such as Zen 2 and RDNA 2. At the core of the system, eight Zen 2 CPU core With hyper-threading enabled, the operating frequency is 3.5 GHz.Besides System-on-chip The CPU core is paired with up to 36 computing units (CU) of the RDNA 2nd generation, and the operating frequency is up to 2.23 GHz. The high GPU frequency enables the console to achieve 10.3 TeraFLOPs of computing power.
Image 1 of 6
2 of 6
Image 3 of 6
Image 4 of 6
Image 5 of 6
Image 6 of 6
The chip photos you can see in the gallery above show how AMD has placed billions of transistors on the entire chip. The GPU core is located in the middle and is divided into multiple CUs to form an integrated graphics engine. Next to them is the aforementioned Zen 2 core, followed by a chip dedicated to I/O.
AMD's Infinity Fabric has obvious signs, it connects the entire chip and L2 cache. On the edge of the SoC, you can see the GDDR6X memory controller and the PHY (physical layer) interface, which is where data enters and exits the processor. If you look closely, you can also see the L3 cache there.You can also see the remaining images in Fritzchens Fritz Flickr folder.
If you remember, this exact chip is AMD 4700S Desktop Kit. However, it is slightly different due to the disabling of graphics. Presumably, all chips that have not reached full functionality have been reused in this desktop kit, which means that the manufacturing process is the most difficult for RDNA 2 graphics.