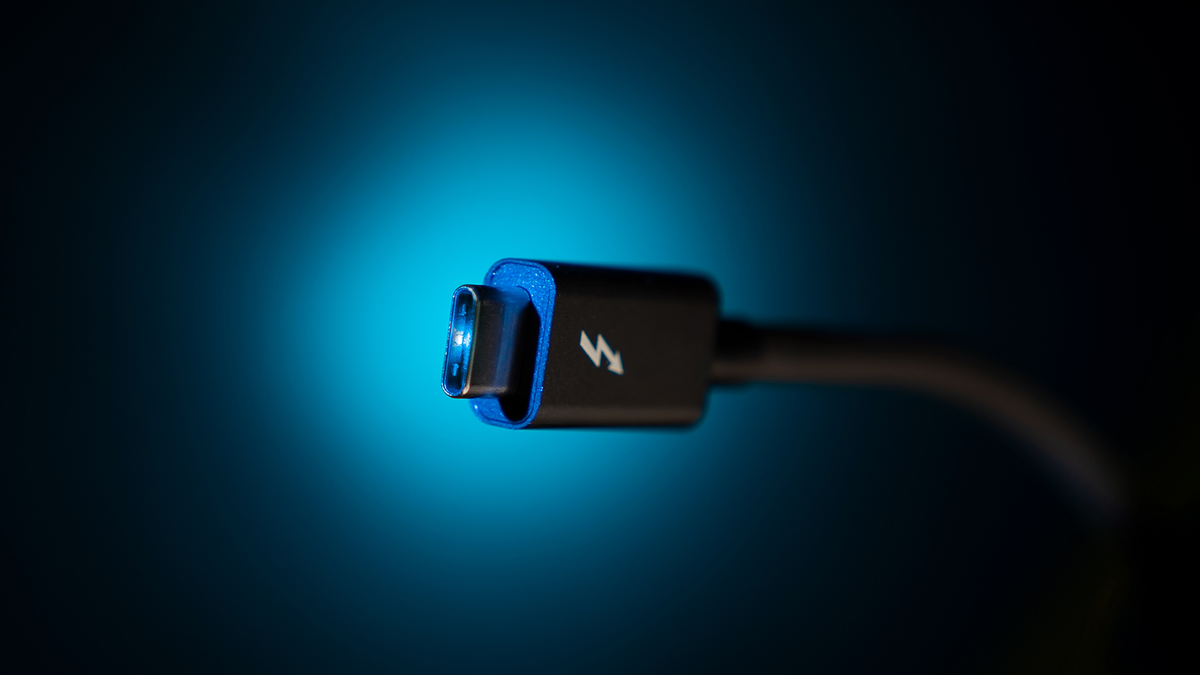 Future AMD processors may soon support USB4 and DisplayPort tunnels. According to Phoronix, AMD Linux driver engineers are developing a new AMDGPU kernel graphics driver that has preliminary support for USB4 DisplayPort tunneling technology.
We don't know exactly what architecture USB4 will use, but there are rumors that AMD Ryzen 6000 series APUs code-named "Yellow Carp" and "Rembrandt" may have USB4 connectivity. If so, AMD may first adopt USB4 for laptops, and then introduce it to Ryzen-based desktop CPUs and Radeon RDNA-based graphics cards.
Tunnel is a new feature introduced USB4 This comes from the Thunderbolt 3 integration of the port. The tunnel allows multiple protocols including USB, DisplayPort, and PCIe to run simultaneously (although the bandwidth of each protocol is reduced). This is different from the USB alt mode, which allows only one protocol to be active at a time.
If you need to use all the USB bandwidth for one protocol, the Alt mode is still useful, but when you do not need to use all the bandwidth for one connection (such as a USB dock with multiple ports), the tunnel may be More favorable.
The new AMDGPU kernel graphics driver can almost be delivered to the public, and according to Phoronix, it can be ready for Linux 5.16 in time. This probably means that AMD is preparing USB 4 support for its next-generation CPU or GPU.