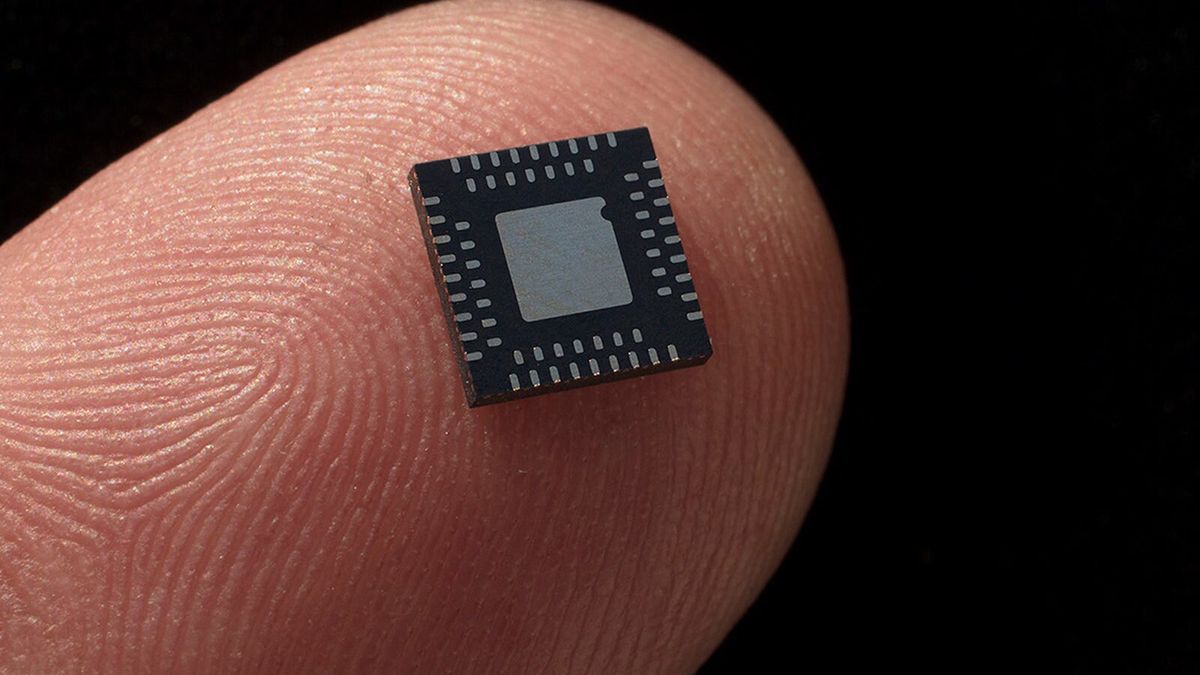 Arm released a New article Go to its Arm Blueprint blog, claiming that the computing paradigm is changing, as we know it. More specifically, the company calls performance per watt a new indicator of improvement. Rob Aitken, researcher and technical director of Arm, wrote an article reviewing the industry and its direction of development.
From the beginning, we have seen tremendous growth in one area: transistor density. According to an observation called Moore's Law, the number of transistors doubles every two years, and we see the performance of our devices continue to improve. This is a real observation, until we encountered obstacles in the past few years.
The semiconductor process can only become so small, but as we approach the atomic size, it is almost impossible to build such a small new node. There are some better analyses to estimate how far we can go, however, this is not the focus of Arm's new position.
The company suggests that when we are at a breakthrough point, modern design or the new IP currently under development is incorporating important factors into the creative process. This is computational efficiency and performance per watt.
According to Arm, performance per watt is a "new paradigm" that will take over, as more and more modern designs see computational efficiency as one of the main factors for further improvement. As designs become larger and more complex, they can become very inefficient. In order to obtain better designs, engineers must target specific performance points while using as little power as possible.
"Optimizing workloads to take advantage of ultra-low-power processing is also gaining traction through sports such as TinyML, which focuses on optimizing machine learning (ML) workloads so that they can run at just a few milliwatts of power," Rob said that Aitken continued, "Per-watt performance must become a new paradigm, guiding the product roadmap, and extracting more and more performance from the ever-decreasing power range."
For more information on the case for making performance per watt a new paradigm, visit Arm's blog post and explore the case for a new approach. It shows the direction of development of the semiconductor industry and how it has changed.