Comparison reviews
Asus registered GeForce RTX 3070 Noctua graphics card, hinting that the two brands may cooperate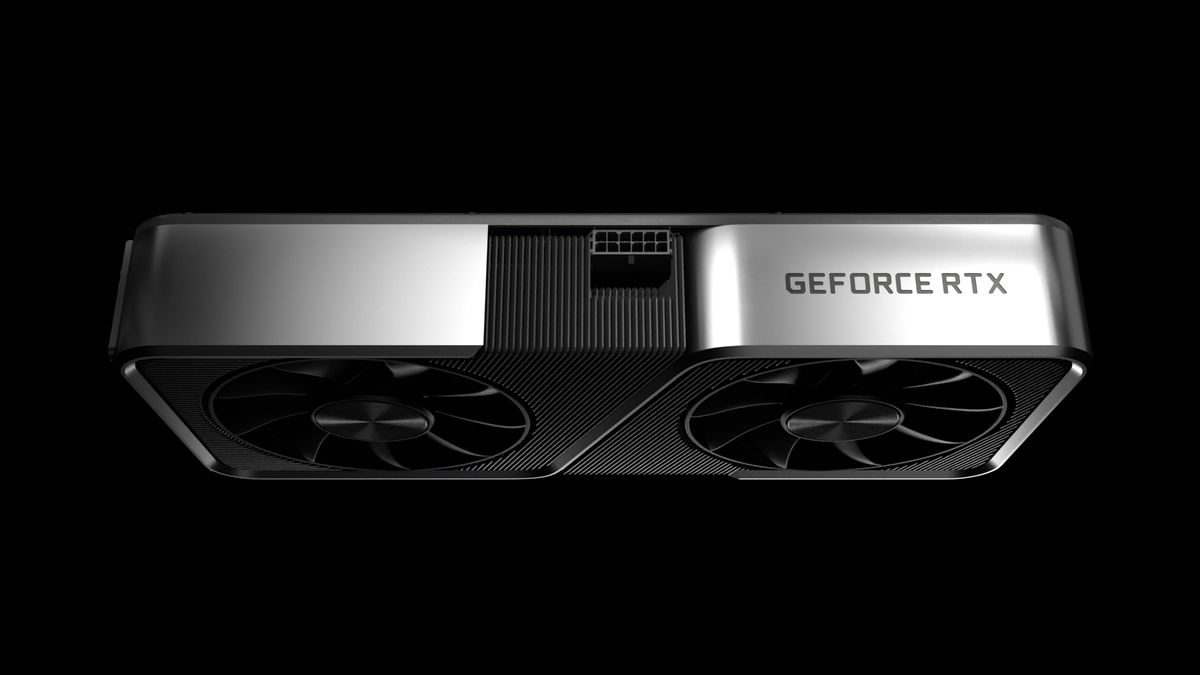 Regulatory documents are sometimes a sign that our market is about to go public, and today's submission is no exception.According to the submission to Eurasian Economic Commission (ECC), ASUS and Noctua may cooperate, and the result is that the ASUS GeForce RTX 3070 Noctua version and Best graphics card.
ASUS has produced many different types of GeForce RTX graphics cards. The current popular model is Nvidia's 30 series Ampere GPU.On the other hand, Noctua is an Austrian company that specializes in designing and manufacturing various coolers, including high-performance fans and heat sink. Noctua's design is considered one of the best in the industry, with award-winning fans and radiators.
So what does the regulatory filling of ECC show us? The two companies may be cooperating, which will produce new graphics cards. The GPU listed is called Asus GeForce RTX 3070 Noctua GPU, and it consists of two parts. Logically, ASUS will be responsible for the PCB design, while Noctua will perform the implementation of the heat sink and fan.
Of course, this needs to be carefully considered, because this is only a filler reported to ECC, it is only a placeholder for possible products in the future. Whether the product enters the market is still a big question. However, we would love to see it happen, because the implementation of the two companies will definitely be interesting.