[ad_1]

Gigabyte today launched another series of products in its CPU water cooling product portfolio in the form of AORUS hydraulic familyThe new AIO is compatible with all existing CPU sockets, including the Intel Core i9-11900K through the adapter, and directly draws DNA from the better-quality AORUS WaterForce X products, inheriting many of their functions. AIO's radiator sizes are 240 mm (2 x 120 mm fan), 280 mm (2 x 140 mm fan) and 360 mm (3 x 120 mm fan).
GIGABYTE praises the advantages of its 330-degree manual rotating cover design (which allows the AORUS brand to stand upright according to your preference), as well as the increased 7.8 mm tube diameter combined with a longer-lasting ceramic shaft. The company said that this design increases the water flow by 37%, optimizing durability and heat dissipation. The radiator fan also mentions the "graphene nano-lubricated bearing" with "ultra-low friction and noise"-it is said that the noise is 6% lower than the standard double ball bearing fan, while providing up to 2.1 times the service life.
In terms of performance, Gigabyte claims that even the AORUS WaterForce 240 mm AIO can handle the heat output of Intel's 8-core 16-thread Core i9-11900K running at 5.1 GHz full-core-and achieve a maximum CPU temperature stress test of 83 degrees Celsius during operation.
Image 1 of 4
Image 2 of 4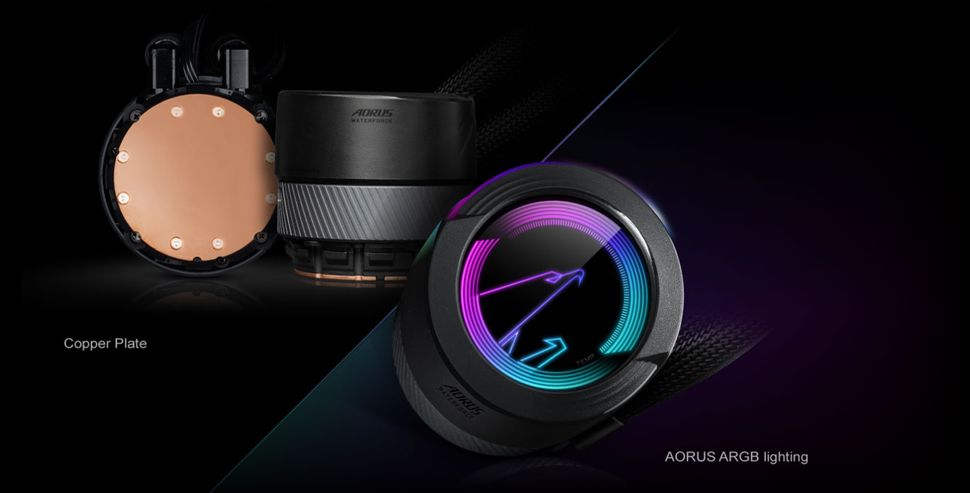 Image 3 of 4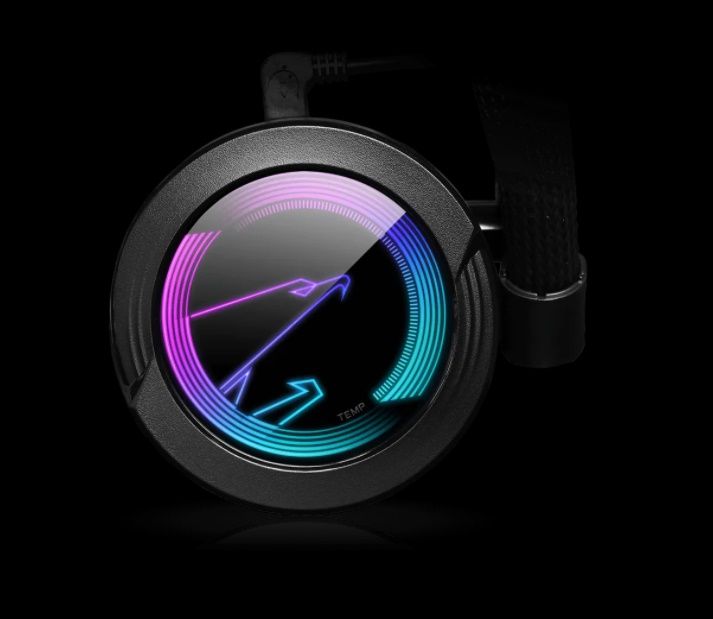 Image 4 of 4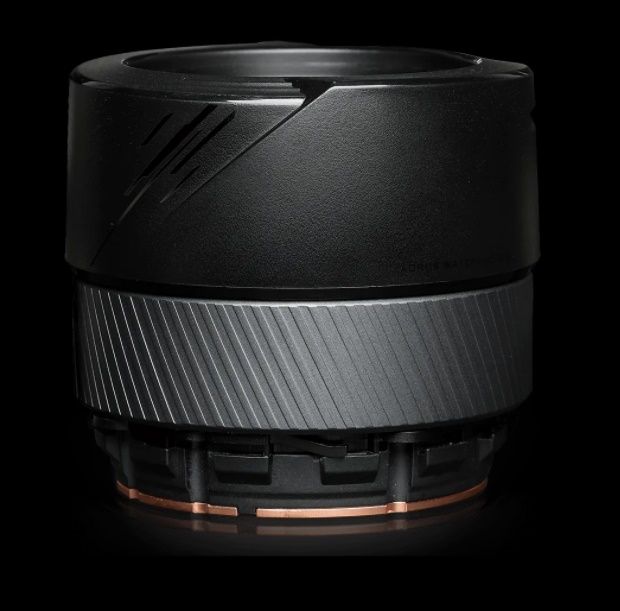 In terms of design, we are looking for a pure black radiator, fan and pump. The entire ARGB highlight is compatible with Gigabyte's RGB Fusion 2.0. The copper-plated water block adopts AORUS's eagle design and convenient temperature control animation, which can change the ARGB light according to the working temperature, and quickly check the temperature at a glance.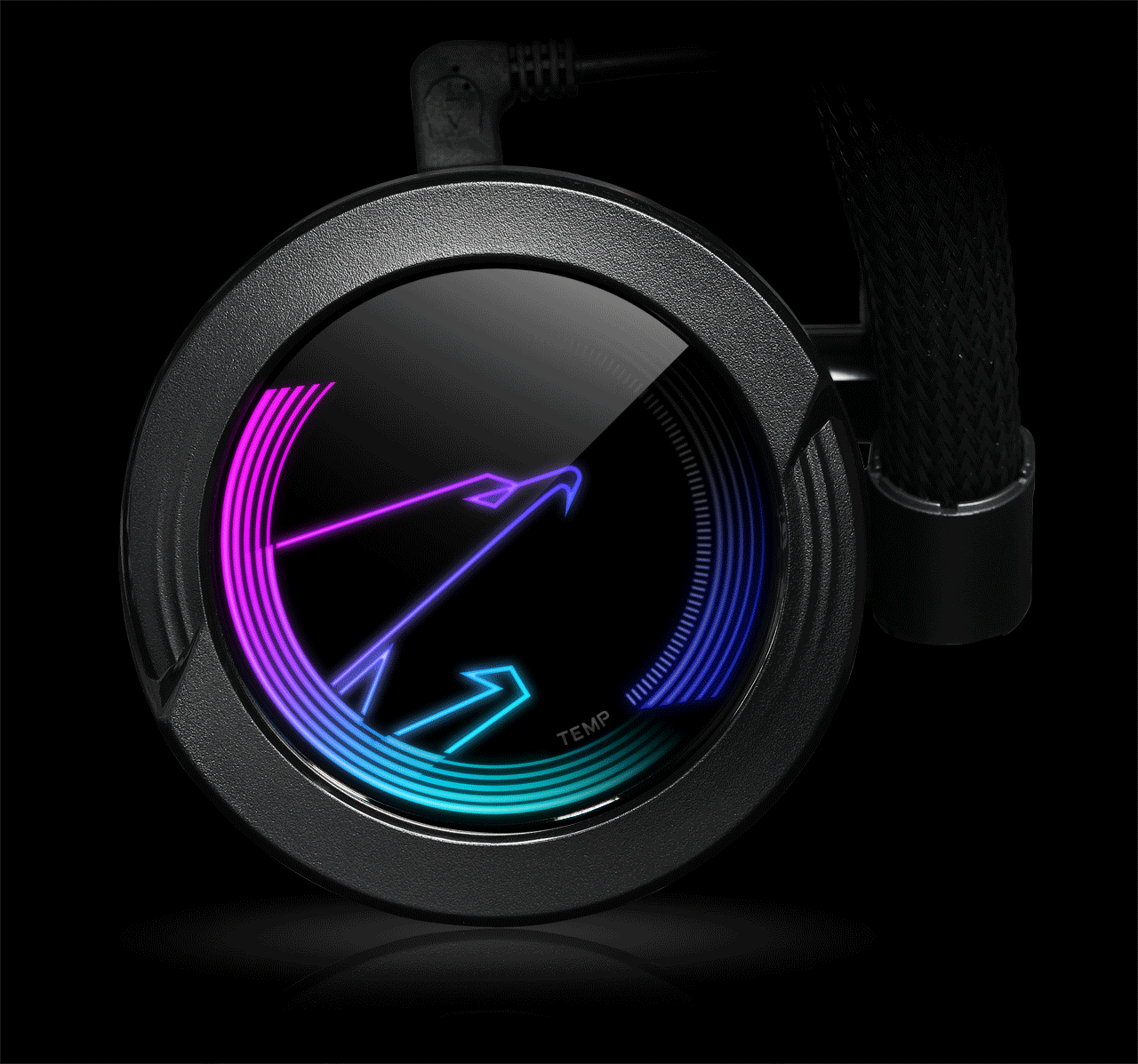 At the time of writing, there is no news about pricing; however, it is expected that the price of these AORUS WaterForce AIOs will be lower than the equivalent radiator size of the company's flagship WaterForce X product.
[ad_2]