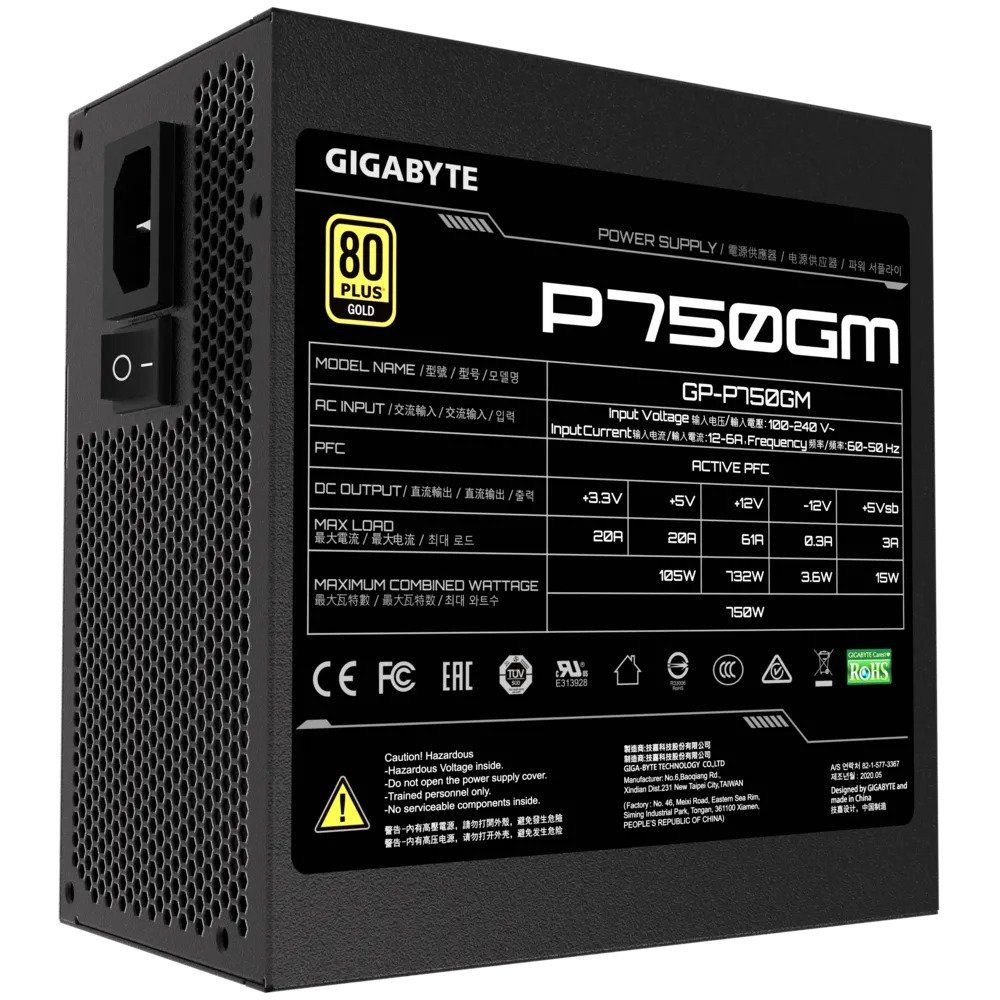 Because we are in the middle of the drama with Gigabyte Finally responded About the company's power supply explosion and our complaint Power Expert Comments On the whole, there seems to be another problem with Gigabyte's approach to customers.according to Reddit user Tinefo, GIGABYTE refuses to accept qualified GP-P750GM equipment for RMA.
First, we must make it clear that this may be an isolated case, so please be cautious with the news before we collect more examples.
According to Reddit users u / Tinefo, They have put forward an RMA request for Gigabyte's GP-P750GM power supply. According to the original Reddit post, the poster owns the above-mentioned unit and, based on recent events, decided to submit an RMA request for it.
The original text sent for the ticket was: "Hello, such as This PR I want to return the GP-P750GM power supply with serial number SN20243G001306 I bought last year. I purchased the item through a local distributor and asked for official confirmation/approval from Gigabyte to complete the process. Please send me the official confirmation of RMA. "In response, a Gigabyte employee responded: "This press release only applies to newer batches. "
It is worth noting that Gigabyte stated in the official press release that for this special GP-P750GM PSU, Gigabyte provides RMA services for devices with serial numbers ranging from SN20243G001301 to SN20453G025430. The owner who applies for the RMA owns a unit with the serial number N20243G001306. The serial number meets the RMA conditions.
However, Gigabyte's response was different from the behavior of its employees. Since the company accepts RMA using serial number indicators, the "new batch" is not important. As long as the serial number meets the supported RMA requirements, the device is eligible for return and exchange services provided by GIGABYTE.
We don't know if this is an isolated case of this Reddit user or if only newer batches are eligible. In any case, Gigabyte did not state this in its official press release.