Comparison reviews
GPU shipments soared in the second quarter, with deliveries reaching 123 million units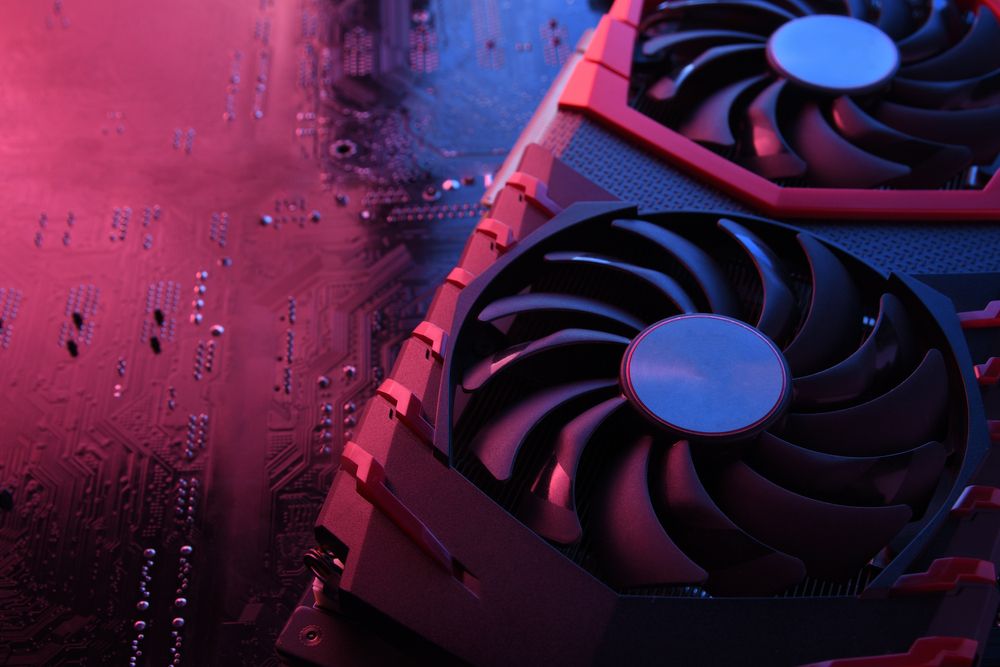 Graphics cards are one of the most popular PC components on the market today. The recent GPU efforts of AMD, Nvidia, and Intel showed that the market is very large, and today we discovered what it is all about.According to the most Recent Jon Peddie research data, The GPU market experienced substantial growth in the second quarter of 2021, with sales exceeding 123 million units.
Among all PC components, the graphics card may be one of the most needed components. Due to the current scarcity of GPUs still exists, Consumers are buying every GPU they can use. Of course, this is the fact that you can even find one, because the retailer will sell out all the inventory it receives.
According to Jon Peddie Research, a research and market analysis company focused on technology has released the latest report on GPU growth in the second quarter of 2021. The data shows some very interesting numbers.
When it comes to the total number of GPUs sold in the second quarter, the report points out that sales are equal to 123 million units. That is 123 million chips distributed globally. If compared with the same period in the second quarter, going back to 2020, this year's quarter has increased by 37% year-on-year. Overall, the GPU compound rate is expected to increase by 3.5% in 2020-2025, reaching a total shipment of 3.318 billion units during that period.
If we break down the GPU market share by manufacturer, AMD has dropped by 0.2%, Intel has increased by 0.1%, and Nvidia has also increased by 0.06%. For shipments, the overall market grew by 3.4%. AMD shipments increased by 2.3%, Intel shipments increased by 3.6%, and Nvidia surged the most with a 3.8% increase. In the table below, you can find a comparison of the discrete GPU market, currently only AMD and Nvidia compete. Once Intel starts its Arc GPU shipments, we will definitely see an update.
PC dGPU shipment market share

| | Q2 of 20 | Q2 of 21 | Q2 of 21 |
| --- | --- | --- | --- |
| AMD | 20% | 19% | 17% |
| Nvidia | 80% | 81% | 83% |
As far as PC CPU is concerned, research shows a 42% year-on-year increase. However, no more relevant data is provided because the report focuses on the GPU aspect of the story. The GPU itself represents a market with strong demand, and there is no sign of slowing down.