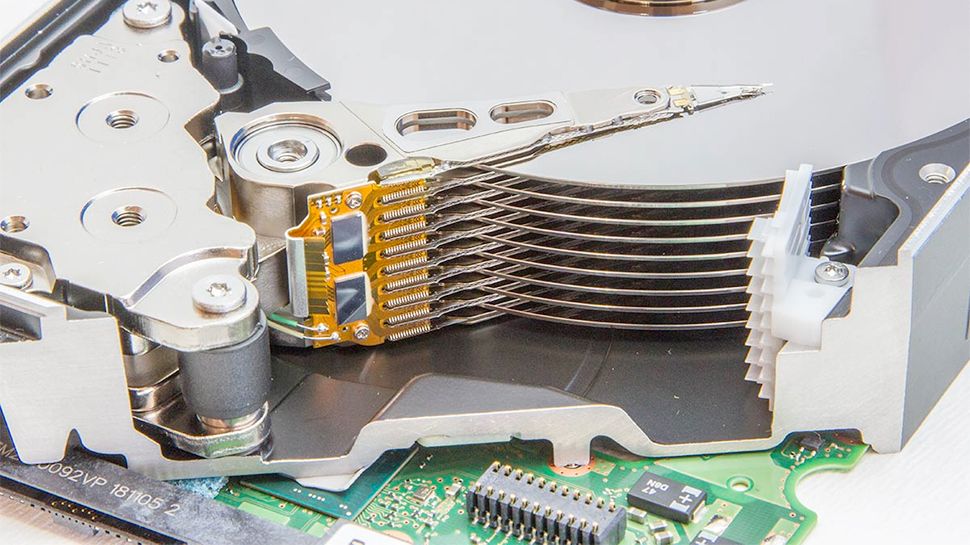 Due to exascale data centers, typical users and CannonIn the second quarter of 2021, the three major hard disk manufacturers not only increased the unit sales of their products, but also set a historical record in terms of their hard disk capacity.
Seagate, Toshiba and Western Digital sold 67.6 million hard drives in the second quarter, of which 19 million were near-line/enterprise hard drives. According to TrendFocus data cited by Wells Fargo Bank (published by Wells Fargo Bank), this is an increase of 8.8 million from the 58.8 million in the second quarter of 2020 and an increase of 3.4 million from the 64.2 million in the first quarter of 2021. Blocks and files). Although HDD unit shipments have been higher than in recent quarters in the past few years, they have fallen sharply compared to the approximately 160 to 180 million HDDs sold every quarter ten years ago (2011).
However, although the unit shipments of hard drives have fallen sharply, their capacity has risen sharply compared to 2011. The total capacity of hard drives provided in the second quarter was approximately 351.4EB, a year-on-year increase of 45% and a month-on-month increase of 22%. Ten years ago, the three manufacturers shipped less than 100 exabytes of hard drive capacity every quarter.
High-capacity nearline and enterprise hard drives (with an average capacity of about 12.8TB) account for 243EB, so the remaining 48.6 million client applications have a total capacity of 108.4EB (which means their average capacity is 2.33TB). At the same time, the average HDD capacity in the second quarter of 2021 totaled 5.45TB.
High-end HDDs for near-line and enterprise applications can help boost the revenue of Seagate, Toshiba and Western Digital. Due to competition from SSDs, the demand for HDDs is declining. The revenue of these three suppliers has fallen from USD 8 billion to USD 9 billion per quarter 10 years ago to approximately USD 5 billion to USD 5.5 billion in 2020. Nevertheless, due to the huge demand for advanced drives, the sales of the three major HDD manufacturers totaled US$6.2 billion, a year-on-year increase of 20%.