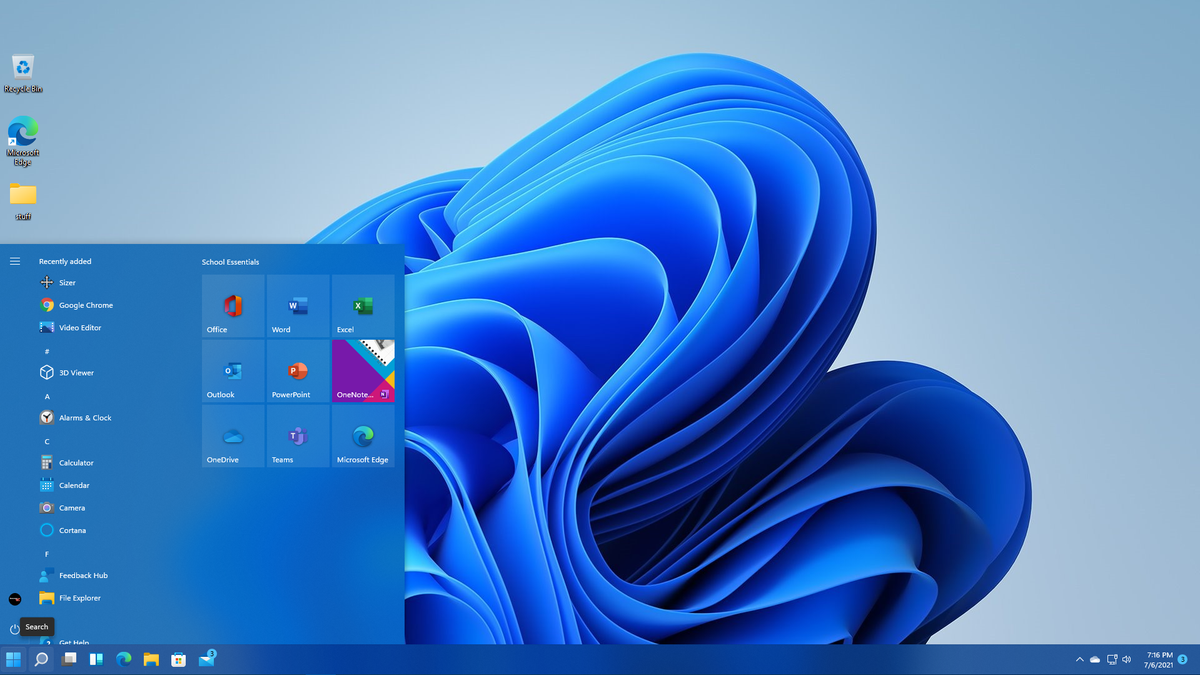 New start menu Windows 11 It is a polarized UI. Although some people like the new layout, which shows a list of recommended documents and a list of fixed icons, others may not like the fact that you have to take more time to get an AZ list of all applications. Or, you may just hate the fact that the start menu is now centered instead of on the left side of the screen.
At least for now, you can easily and easily restore the old Windows 10 Start menu to Windows 11 and place it on the left. You only need to make registry adjustments and settings adjustments. That's it.
1. Open the Registry EditorYou can start "regedit" from the "Run" menu (Windows + R) or by searching for "regedit" in the search menu.
2. Navigate to HKEY_CURRENT_USERSoftwareMicrosoftWindowsCurrentVersionExplorerAdvanced.