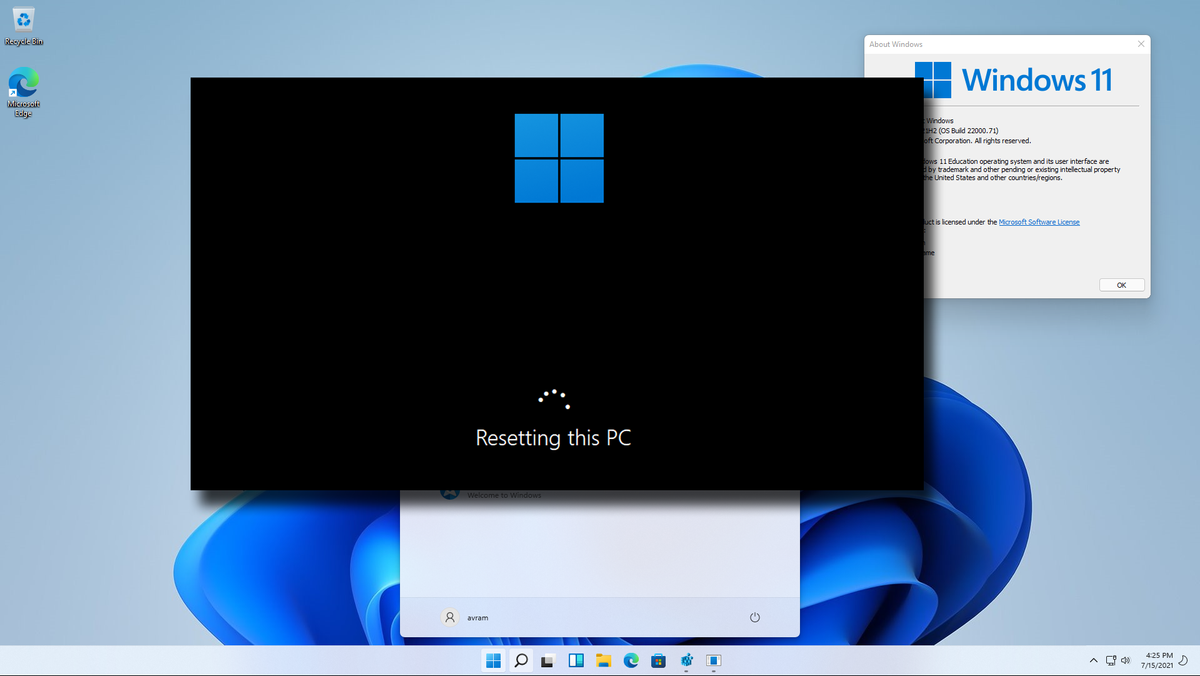 Sometimes you just need to start over and reset your Windows 11 operating system. Maybe you made too many settings or registry adjustments that you forgot how to change them all back to default values. Maybe you have installed some software that messes up your system. Or, you may want to donate or sell your PC to others, and you don't want them to access your applications or data.
Like Windows 10, Windows 11 has built-in features that allow you to restore your computer to factory settings, delete all installed applications, and delete all data if you want. You can even "clean up the drive" so that hackers who try to undelete your files after you reset Windows 11 will not be able to do it.
How to reset Windows 11
1. Open settings.
2. Navigate to System->Restore.
3. Click reset.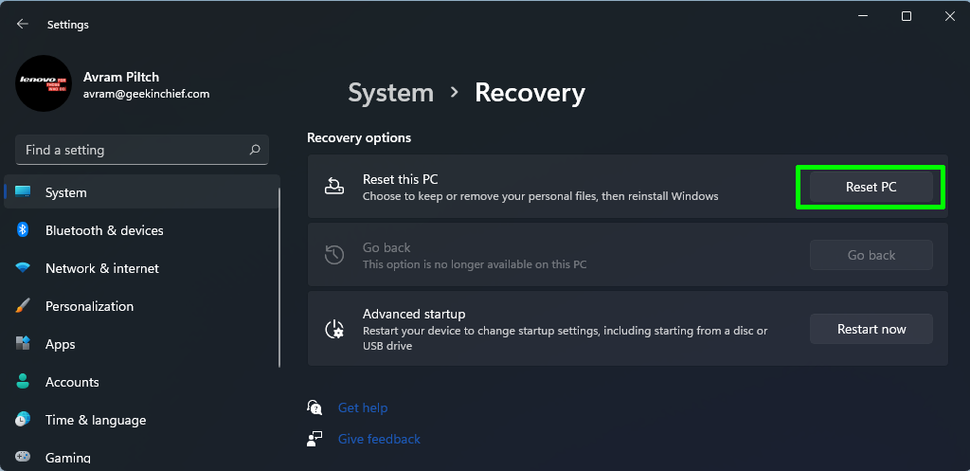 4. Select "Keep my files" or "Remove everything." If you do not want to delete the data file, please select the former. If you plan to give your computer to someone else, use the latter to make sure they don't get your data. Either way, make sure to back up any files you want to keep to some location before resetting Windows 11.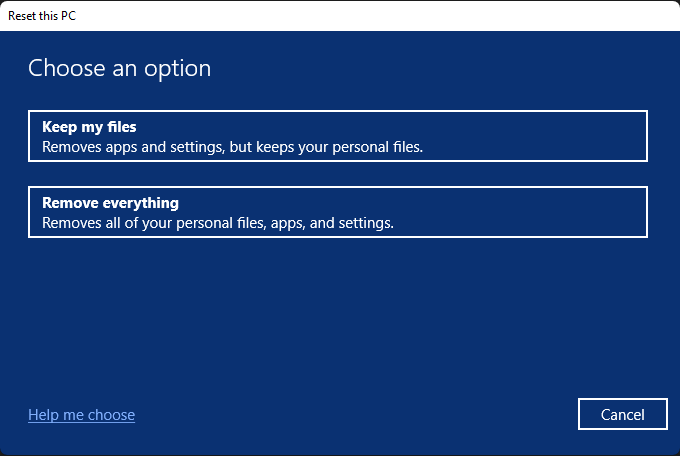 5. Choose "Cloud Download" with "Reinstall locally." If your system is basically in good condition and you just want to clear settings and data and start over, a local reinstallation is your best option. If you feel that the system files are damaged, using cloud downloads can help you.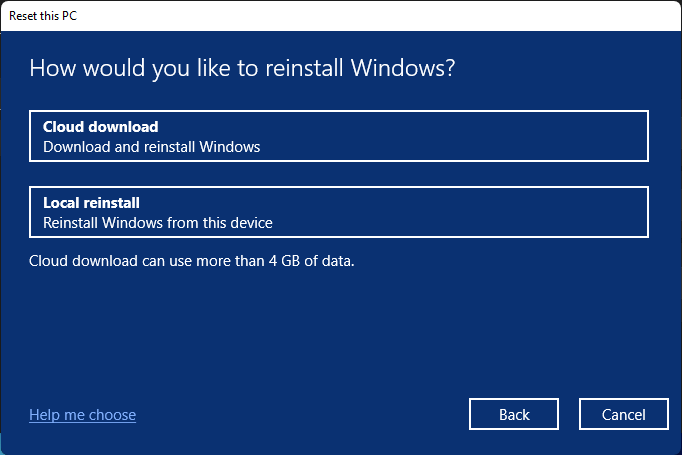 6. Click next If you are okay with the settings and do not want to "clean up the drive".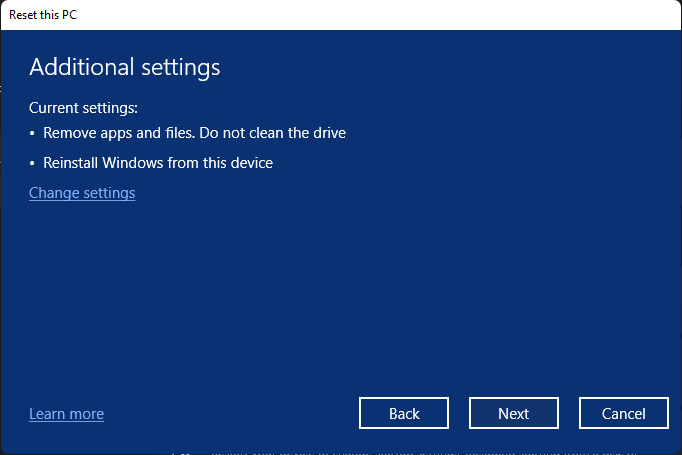 If you want to delete all files and want to clean the drive (deleted files are much more difficult for hackers to recover), you can click "Change Settings" and enable "Clean Data?" This will add many hours of weight Set the time, so only do this if you are really worried that someone else will get this PC and run some kind of undelete software to find your files. If you are selling or donating your computer, it may be worth it.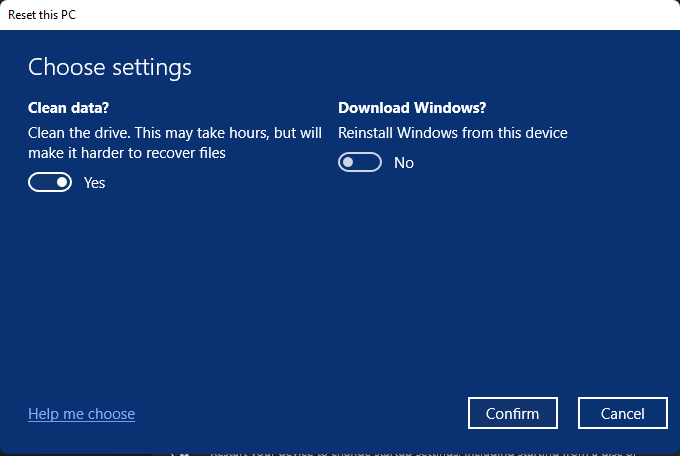 7. Click reset.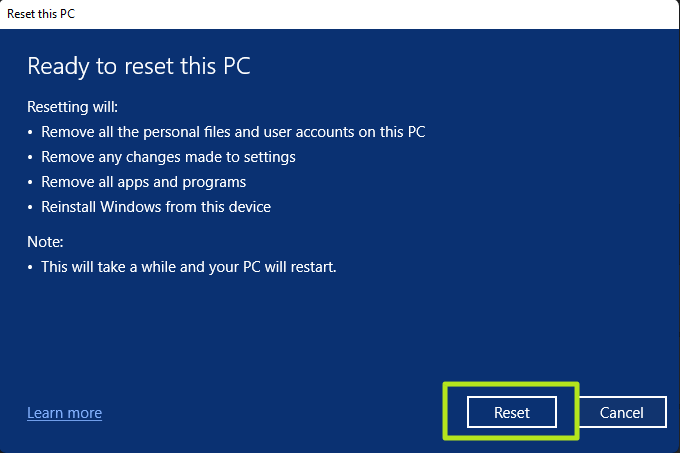 At this point, you can walk away for a while. The device will take a few minutes to prepare before it restarts automatically.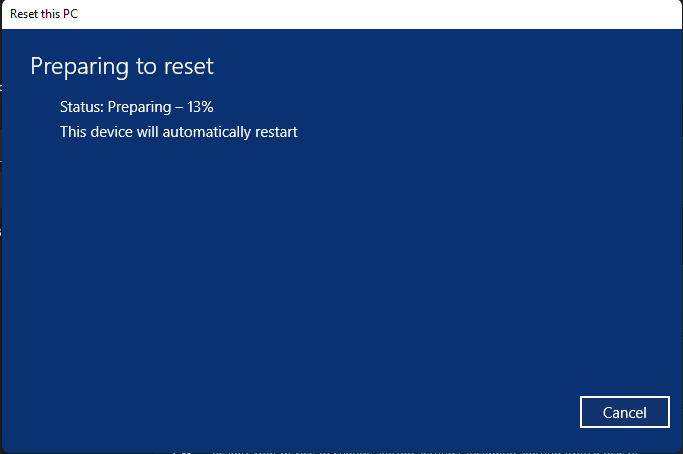 The computer will restart and perform a reset process that also takes a few minutes.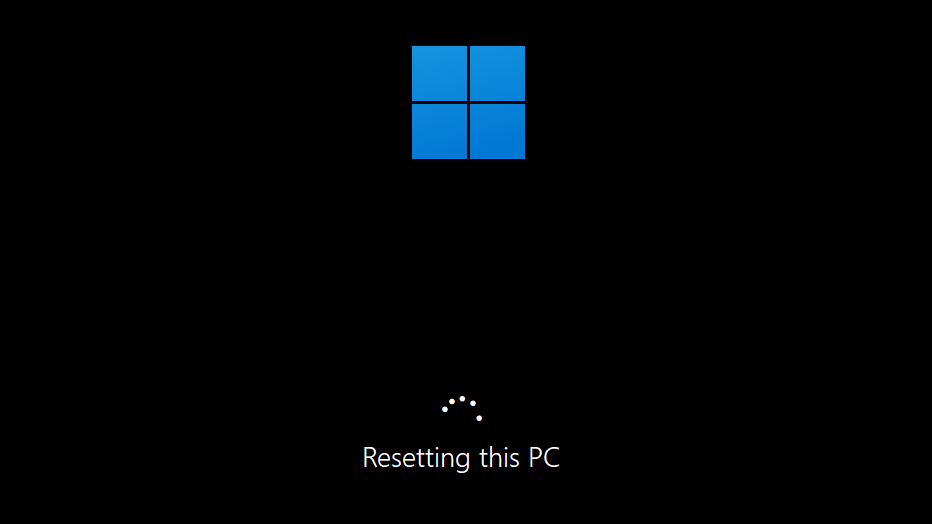 Eventually, the computer will start asking you the same questions you encountered during the learning process Clean install of Windows 11.
8. Follow the prompts To complete the reinstallation process. These will include choosing your country, keyboard layout and privacy settings, and logging into your Microsoft account.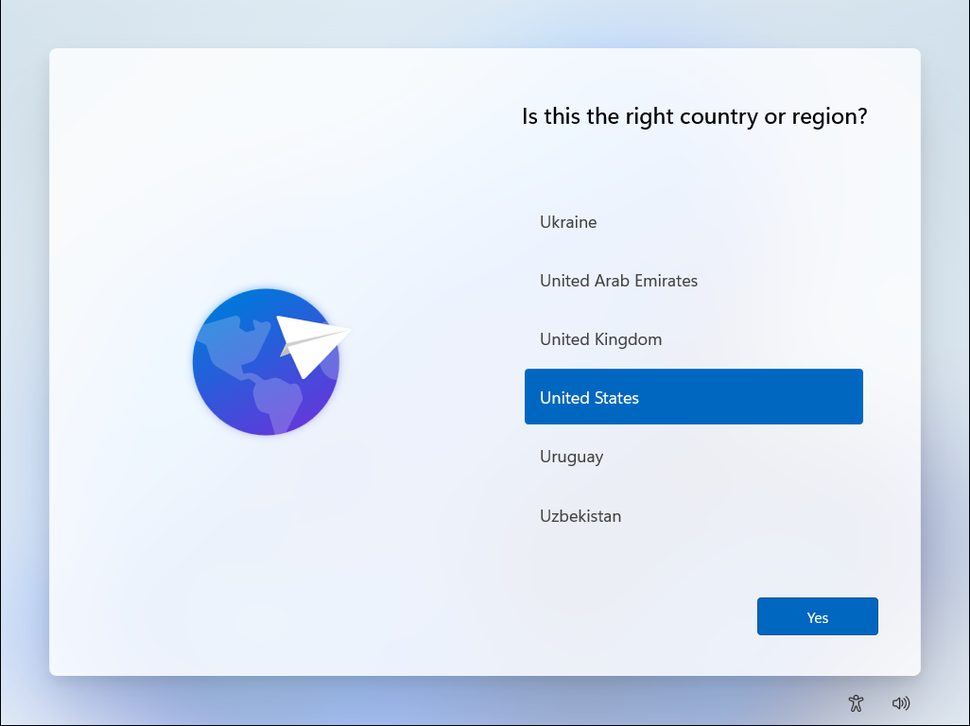 After a few minutes, your Windows 11 computer will be restored to its factory state.Then, if you plan to continue using the computer (instead of donating or selling it), you can customize your operating system in the following ways Replace the Windows 11 start menu,bring back Windows 10 File Explorer in Windows 11, Or change Windows 11 taskbar size.