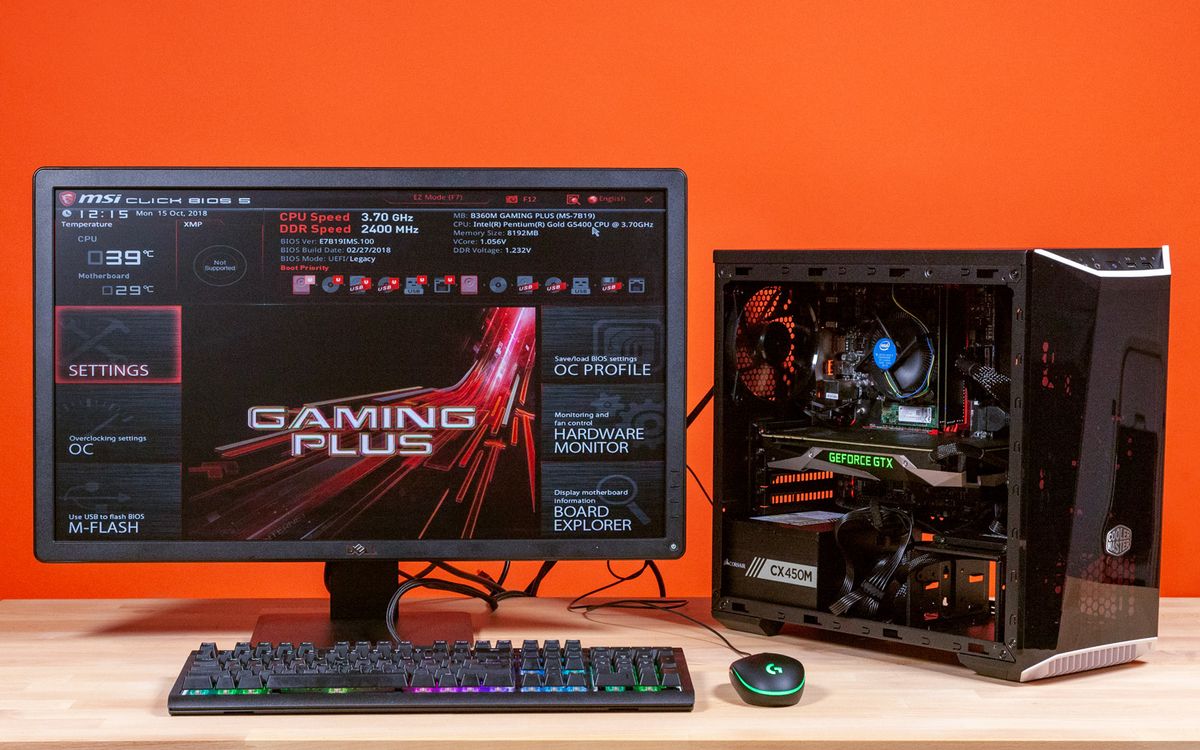 A few years ago, the PC market stagnated, but during the pandemic, with the influx of resources into technological improvements, we have witnessed an amazing growth in the industry, which has allowed the demand for PCs to flourish.According to today's International Data Corporation (IDC) reportThroughout 2021, PC demand will continue to grow.
According to IDC's latest data Global Quarterly Personal Computing Device Tracker There are signs that the PC market will continue to grow this year. According to trackers, as market shipments reach 347 million units, global PC shipments will increase by 14% in 2021.
"Over the entire 2021-2025 forecast period, the compound annual growth rate (CAGR) of traditional PCs, including desktops, notebooks, and workstations, is expected to be 3.2%, while tablet computers are expected to decline by 1.5%. Due to IC-related supply constraints, notebook computers will continue to be the main driving force for PC growth in the future."-said the report.It pointed out that the main growth driver is the notebook computer market, which is the most in demand in history​​
According to IDC, the measurement and estimation of PC demand before the November 2019 pandemic is low, and the company expects to sell 373 million PCs by 2023. Today, IDC expects that there will be approximately 5 billion personal computing devices shipped that year, one person.
As IDC trackers estimate several years in advance, it is expected that demand will decrease in 2025, as the general personal budget will be reused for travel and other activities previously restricted by the pandemic. However, not everything looks gray-even if demand slows, the available market will still be much larger than it was when the pandemic did not happen.