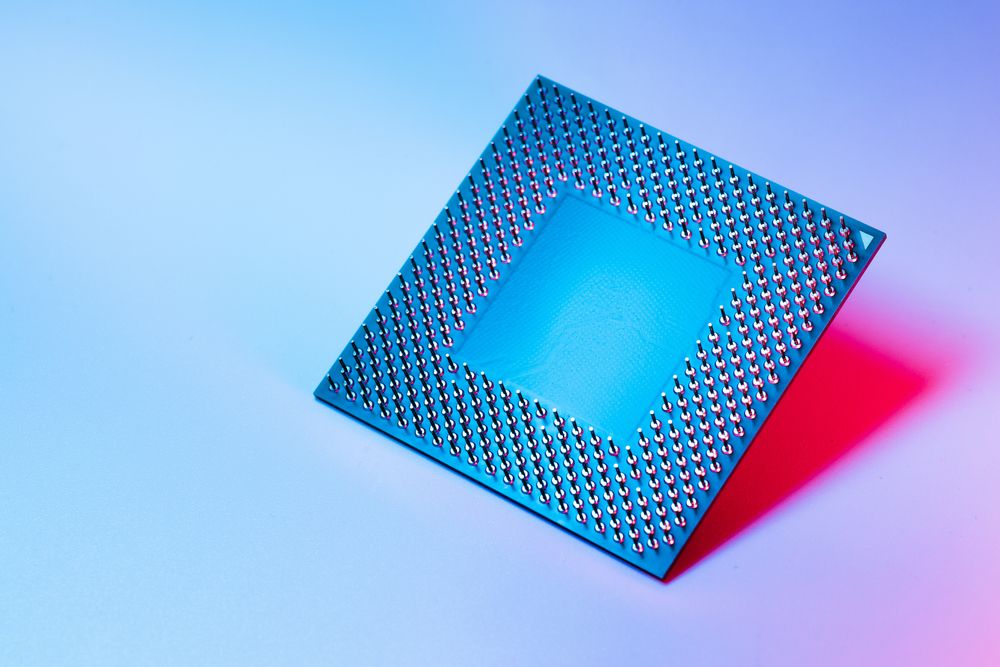 Imagination Technologies announced today (via Design & Reuse) Its financial results for the first half of 2021 show that the company is expected to achieve some degree of recovery after achieving a 55% year-on-year revenue growth, with revenue of US$76 million, compared with US$49 million in 2020. With the support of these results, Imagination therefore announced the next step to expand its influence and double the market success: the development and launch of the RISC-V CPU series, which will satisfy the discrete CPU market and the field of heterogeneous computing. The company's most well-known products (at least from a consumer's point of view) are based on its graphics IP, and Imagination's PowerVR graphics are integrated into various smart phone chips. It seems a wise and logical step to increase their graphics capabilities through the internal interpretation of RISC-V. Interestingly, the company has launched a RISC-V training course as early as September 2020-this may be the first time the company demonstrated their aspirations for the architecture.
RISC-V is an open instruction set architecture (ISA), which consists of RISC-V basics, A non-profit organization established in 2015. The initial 29-person team achieved a veritable success. From the initial 29 members to more than 2,000 parties, they are all built on this architecture-where modularity is one of the key aspects. Unlike Arm, RISC-V does not require license fees-this is a key reason for its rapid growth since its launch.And don't think it's open source and the lack of licensing costs means it's a substandard, cost-cutting architecture-open source architecture is always making progress Supercomputing and machine learning Market and a 1000-core supercomputer single chip design Recently announced from Esperanto.
In addition to entering the CPU field through RISC-V, Imagination also reviewed the market situation and the competitiveness of its product portfolio, and provided meaningful choices to customers around the world. The company attributes at least part of its success to the ongoing vehicle electrification competition, which has increased the requirements for more complex and diverse integrated circuits in vehicle design to meet the increasing electrical and system engineering requirements of such vehicles. Imagination positions itself as one of the leading companies in the human-machine interface (HMI) field-its IP, technology and products have been built on this foundation to help the company enter the self-driving car market. Its GPU and AI technologies are now deployed in this area, and the company has introduced a new EPP (Ethernet Packet Processor) product to the market, designed to connect increasingly complex automotive systems.
Simon Beresford-Wylie, CEO of Imagination Technologies, commented on these advancements: "The strong first-half performance, coupled with a healthy opportunity pipeline, confirms that we are executing well on the basis of the updated strategy. We focus on the right market segments and the right The location of the country. It's also gratifying to see Imagination return to growth and generate substantial profits and free cash flow. My feeling is that we now have a good momentum and I look forward to building on the improvement of our impact."