Comparison reviews
Intel Birch Stream-AP platform for Sierra Forest CPU with LGA 7529 socket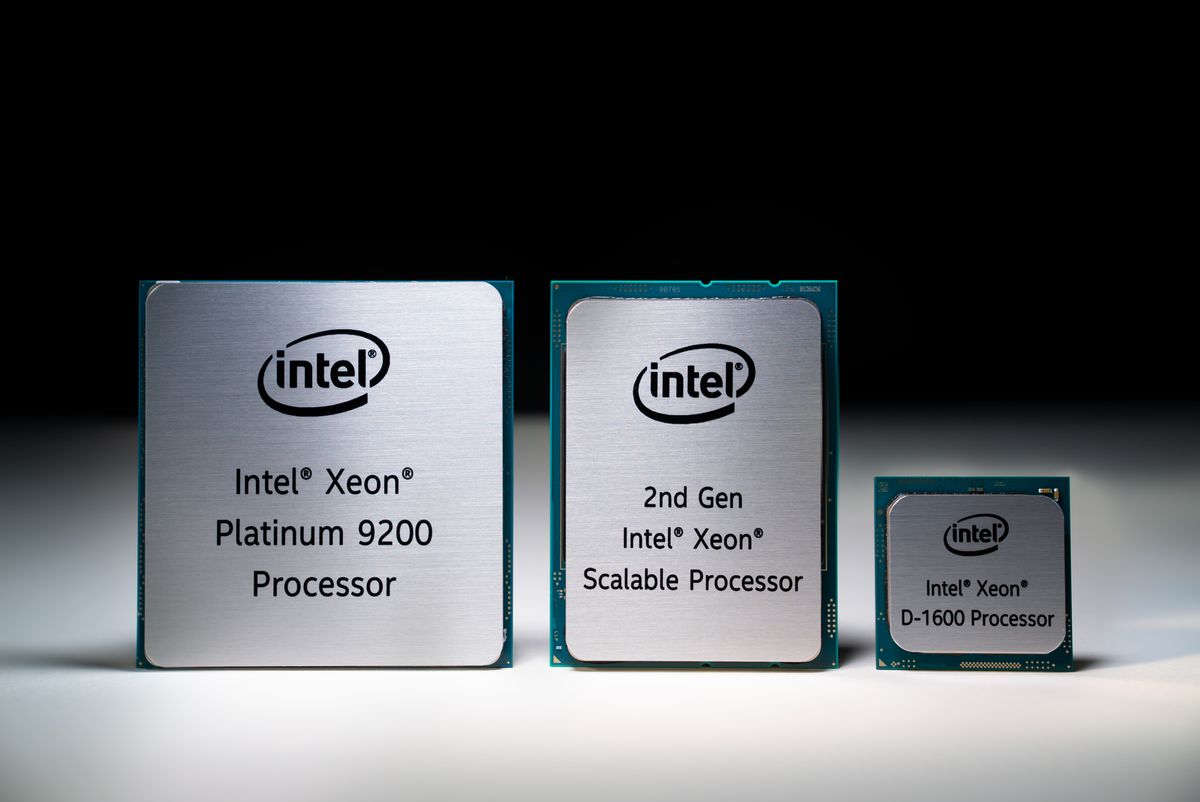 Intel's next-generation Sierra Forest processor designed for the Birch Stream-AP (BHS-AP) platform is rumored to be launched at the end of 2023. Litang Technology On the website, we learned that Intel will allegedly use LGA 7529 CPU socket There are 7,529 pins to host the upcoming processor.
Intel's Sapphire Rapids The processor launched early next year will use the LGA 4677 socket with 4,677 pins. Compare this to the huge number on the BHS-AP, and you might wonder what these extra pins are for.
Inside the LGA socket, there are various types of pins: some power the processor, while others carry data. As processors use more advanced protocols, newer communication standards, and higher power, the number of pins will increase. Therefore, more pins are constantly needed. Therefore, the 7,529-pin socket of BHS-AP certainly means that there will be a lot of new features and/or power transmission.
When it comes to Intel's server execution strategy, the BHS-AP platform will not last for a while. The first is the Sapphire Rapids lineup in early 2022. According to recent unofficial reports, Emerald Rapids will arrive at the end of the year. In early 2023, Granite Rapids should provide SP and AP variants as the first 7 nm designs specifically designed for the Birch Stream platform. It is believed that at the end of the same year, Intel plans to provide Sierra Forest AP design on the BHS-AP platform.
In addition, the list also mentions the code names Ruby Rapids and Diamond Rapids, both of which are very distant solutions. So far, the lineup seems a bit messy, let's wait and see to see which products and when they will be on the market.