Comparison reviews
Intel shows game developers how to optimize Alder Lake's CPU performance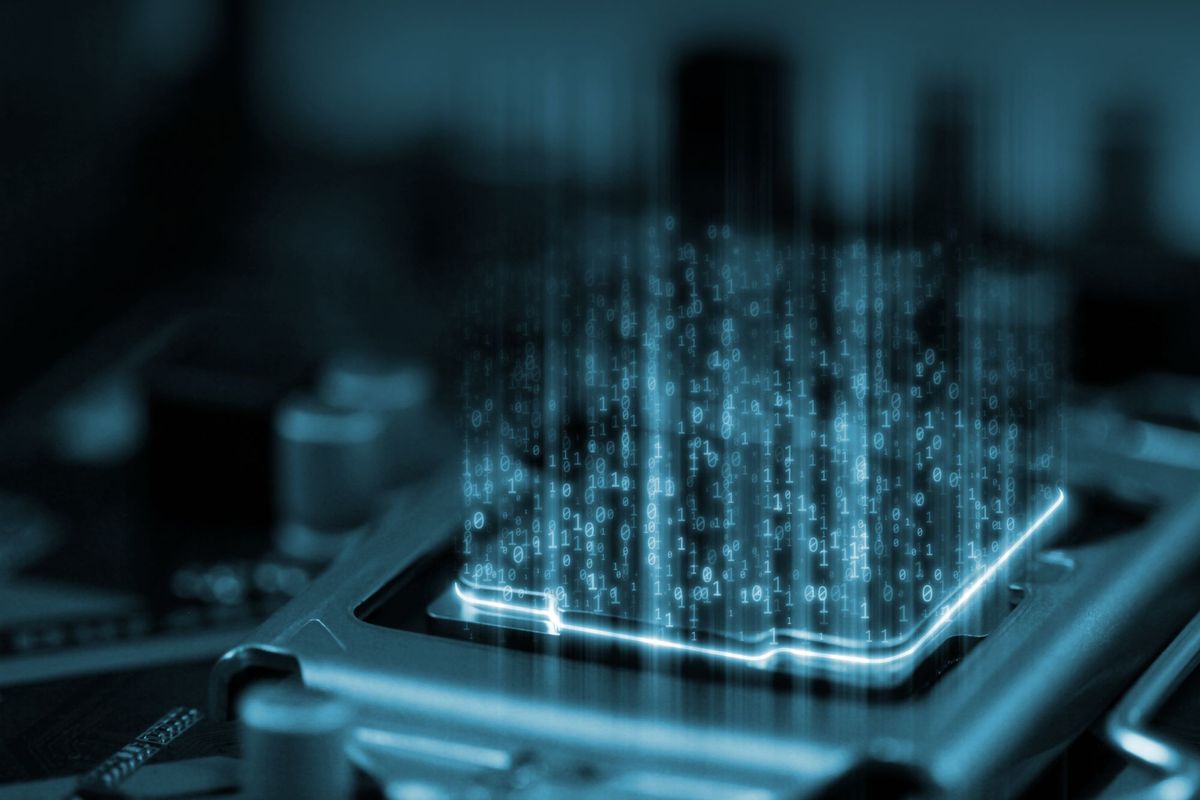 Intel released a new Game Developer Development Guide Optimize PC games for Alder Lake's new hybrid core architecture with performance and efficiency cores. The guide is very in-depth because it reveals the many ways you can push workloads to specific core clusters.
The goal of optimizing code for Alder Lake's hybrid layout is to ensure that the performance core completes all the heavy work, while the efficiency core handles all lightweight workloads and background tasks.
In order to simplify the programming model for developers, all performance cores and efficiency cores have the same instruction set, which means that two core clusters can handle the same workload.The exception to this is AVX-512, Only supported on performance cores. To enable AVX-512 support, you need to disable the efficiency core in the BIOS.
When optimizing for Alder Lake, developers should also pay attention to several core configurations. Intel detailed two configurations of desktop chips: 6C + 0A (inefficient core) and 8C + 8A. At the same time, laptop chips will have different configurations, including: 2C + 8A and 6C + 8A.
Intel's Alder Lake The CPU will run on a new scheduler called Intel Thread Controller (ITD). Its job is to provide instruction set architecture (ISA) awareness to the operating system, allowing ITD to pair tasks with the appropriate cores.
ISA is a feature that allows Windows to see the performance characteristics of each core cluster. If the ISA does not exist, Windows will assume that all cores on Alder Lake are performing the same operation and assign the workload to the wrong set of cores.
Developers can choose to make extensive use of ITD to complete the work for them. Or, they can use multiple tools created by Intel to manually set CPU affinity, priority, and scheduling for the game they are creating. If Alder Lake's ITD does not complete this work, it may be beneficial to further optimize the game.
When choosing which game tasks to assign to a particular core, game developers may find it complicated. Things like rendering tasks should be handed over to the performance core to complete the work quickly, and background processes can be completed on the efficiency core. Certain scenarios also benefit from completely disabling the efficiency core to provide as much power as possible to the performance core.
Another challenge is to ensure that the core performance is not fully utilized to the extreme. Intel pointed out that using the efficiency core when the performance core is overloaded is the best way to ensure that the entire CPU is utilized.
Overall, the number of optimizations developers can perform with Alder Lake is almost endless. Due to improper optimization at the beginning, this may affect the performance results on the release day. But over time, we should see developers master the tricks of Intel's new hybrid architecture and see an improvement in overall performance.