Comparison reviews
Intel will announce the process and packaging technology roadmap in the webcast on July 26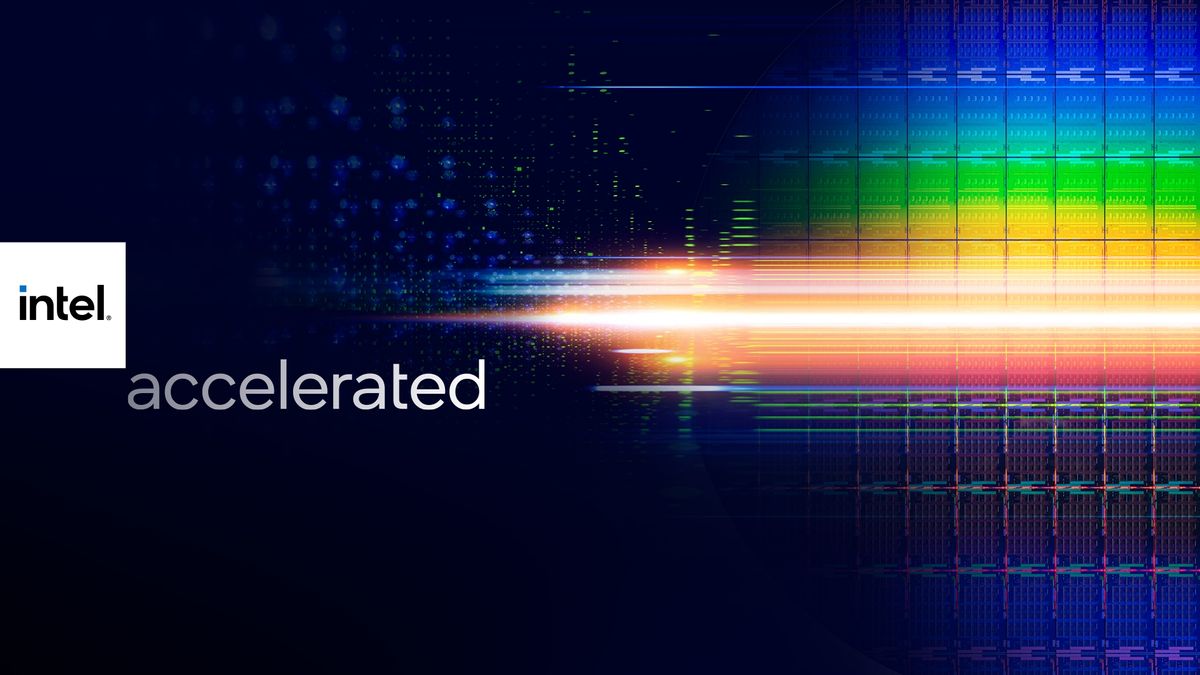 Intel today Announce CEO Pat Gelsinger and the head of the technical department, Dr. Ann Kelleher, will discuss the upcoming "process and packaging innovation" on July 26.
Gelsinger and Kelleher "will gain insight into Intel's process and packaging roadmap" as IDM 2.0 strategy Announced in March.
IDM 2.0 will enable Intel to expand its production capacity, outsource some technologies, and provide foundry services to other chip design companies.
The strategy will also involve Intel's shift to the 7nm process and the company's efforts to achieve "unquestionable" CPU performance leadership in 2024 or 2025.
The company stated that "Intel's annual accelerated pace of process and packaging technology is driving the upcoming leading products", so Gelsinger and Kelleher may provide some details about Intel's plans for the next three to four years.
Intel did not disclose other content that Gelsinger and Kelleher plan to discuss during the webcast.The event will be passed at 2pm Pacific Time on July 26 Intel Newsroom; You can also watch on-demand after the end of the stream.