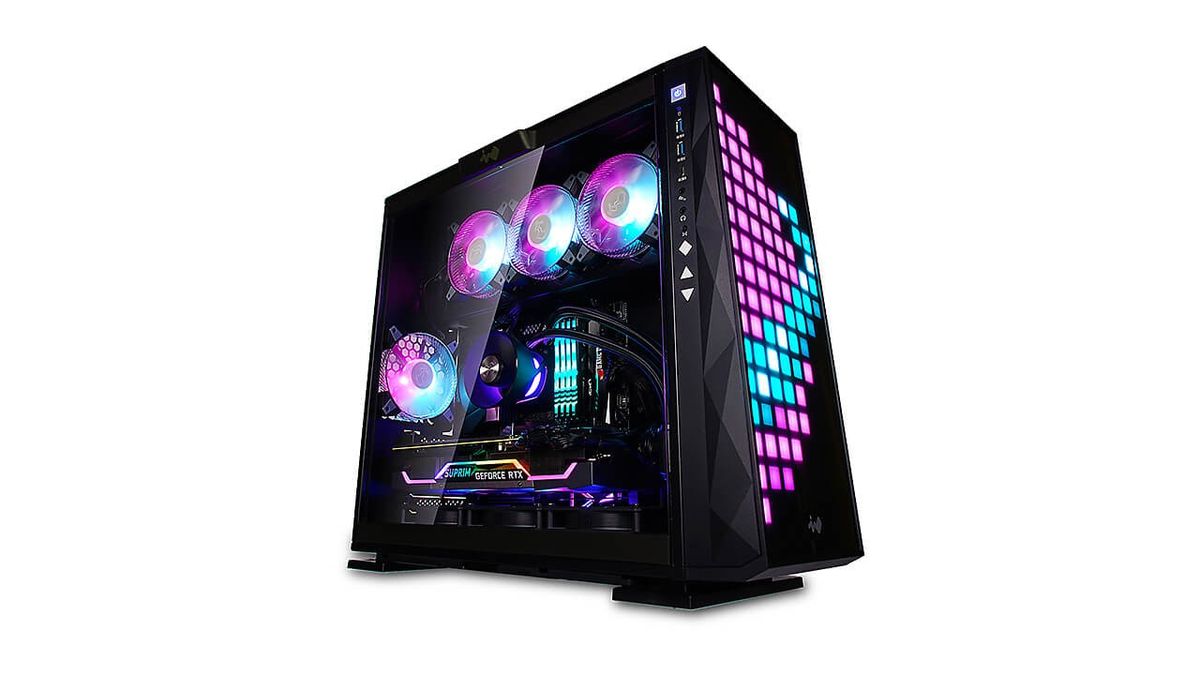 InWin announced the most game-oriented case you will encounter, called InWin 309 Gaming EditionThis case is a real game console with a full ARGB LED front panel, which can be used to play simple 2D-based video games.
The front panel is definitely a screen with a good resolution, with only 144 ARGB LEDs in total. Therefore, the games you can play on it are as simple as possible.
InWin provides you with three games for you to choose: 309 Racing, Magician jump with Brocks, The latter is similar to Tetris. InWin provides you with a simple game controller, with four big "ABCD" buttons on the right side and an arrow key on the left side.
Image 1 of 3
Image 2 of 3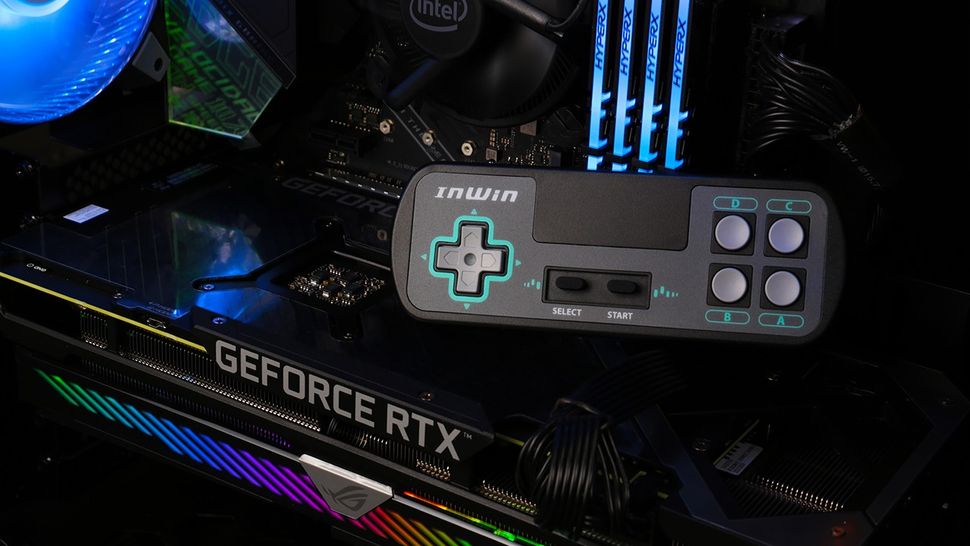 Image 3 of 3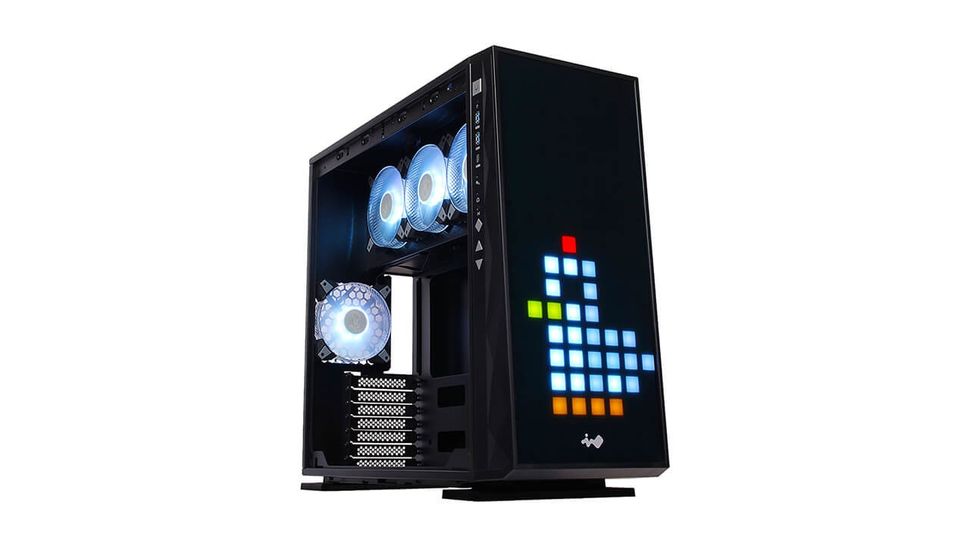 When you are not using the monitor to play games, the front panel can also be used to display logos or numbers or low-resolution pictures. InWin also includes software to change the "wallpaper" of the front panel according to your preferences.
The chassis is a mid-tower ATX chassis that can accommodate motherboards from E-ATX to mini-ITX. There is also room for seven 120mm fans: three at the top, three at the bottom (where the air intake is located), and one at the back. (Four ASN120 fans are included with the chassis.)
The triple top and bottom fan brackets can also be used to accommodate 360mm radiators, but InWin recommends using a slim 360mm radiator at the bottom as it will interfere with your graphics card.
The maximum length of the graphics card can reach 350mm, and the maximum height of the CPU cooler is 160mm. There is also space for four hard drive brackets, two of which can accommodate 3.5-inch or 2.5-inch drives, and the remaining two are limited to 2.5-inches.
InWin has not disclosed any information about availability or pricing, but we will pay close attention.