Comparison reviews
Microsoft released Windows 11 Insider Preview Build 22000.132, which contains updates to Windows applications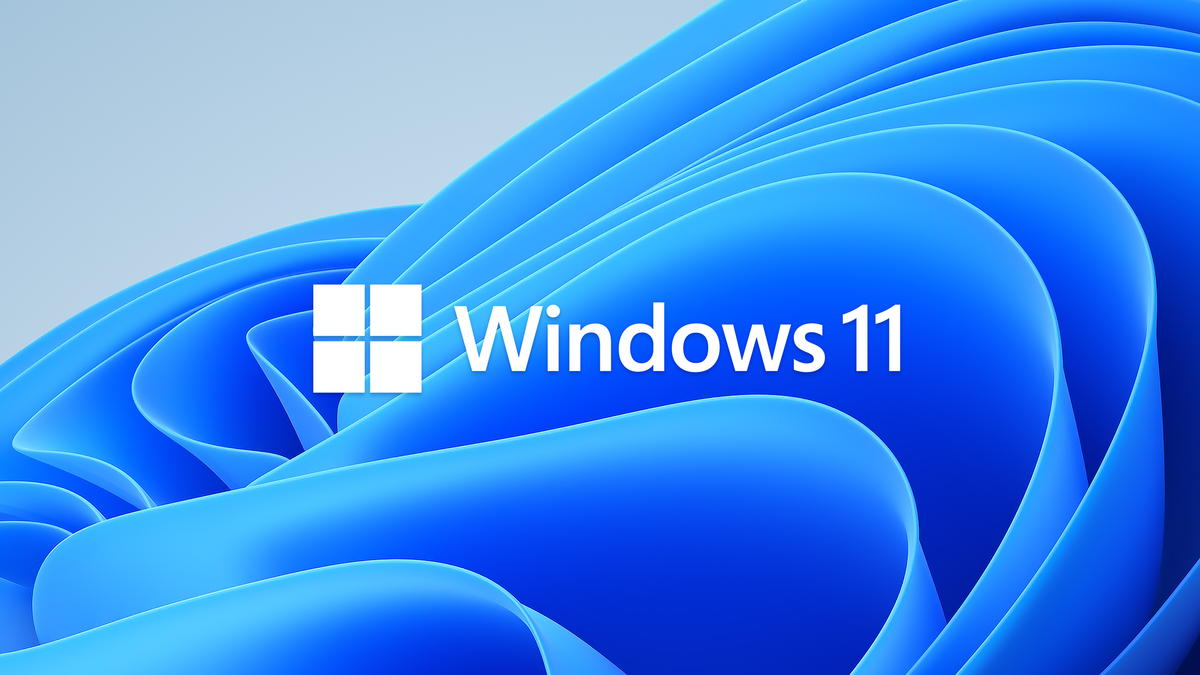 Microsoft Today Announce The latest Windows 11 Insider Preview Build 22000.132 is now available for Dev and Beta channel participants.In addition to the new version that brings improvements and updates, the Redmond giant also made fun of The first set of updates Suitable for multiple applications included in the Windows 11 operating system.
First of all, the latest Windows 11 Insider Preview Build 22000.132 has officially landed on the Dev and Beta channels. The list of fixes is more than the list of new features, which may reassure people in the development channel.
The new version now transfers chats from Microsoft Teams to the Beta channel. This means that a large number of Beta testers are now eligible to experience audio and video calling applications with a large number of features. In addition, Microsoft also provides a complete list of fixes.
Some of the included fixes are for search issues where users encounter a blank recent search list in the taskbar. The other is the fix of the widget: the problem of opening the link has been fixed, and the dual-monitor setup will enjoy the benefit of launching the widget on the correct monitor from the taskbar. Windows Sandbox has been patched through an update and no longer causes the taskbar (Explorer.exe) to start crashing.
In addition to the updated internal structure, Microsoft also brought the first set of updates to Windows 11 applications. The first application to be overhauled was Snipping Tool, which replaced the classic Snipping Tool and Snip & Sketch applications previously available. The new solution provides greater editing possibilities for the images you take, and at the same time use the WIN + SHIFT + S keyboard shortcut to access it more easily. It also has more features, but another thing to note is the addition of a dark mode. The screenshot tool will now respect your theme choice, even if you run it in the dark.
Image 1 of 3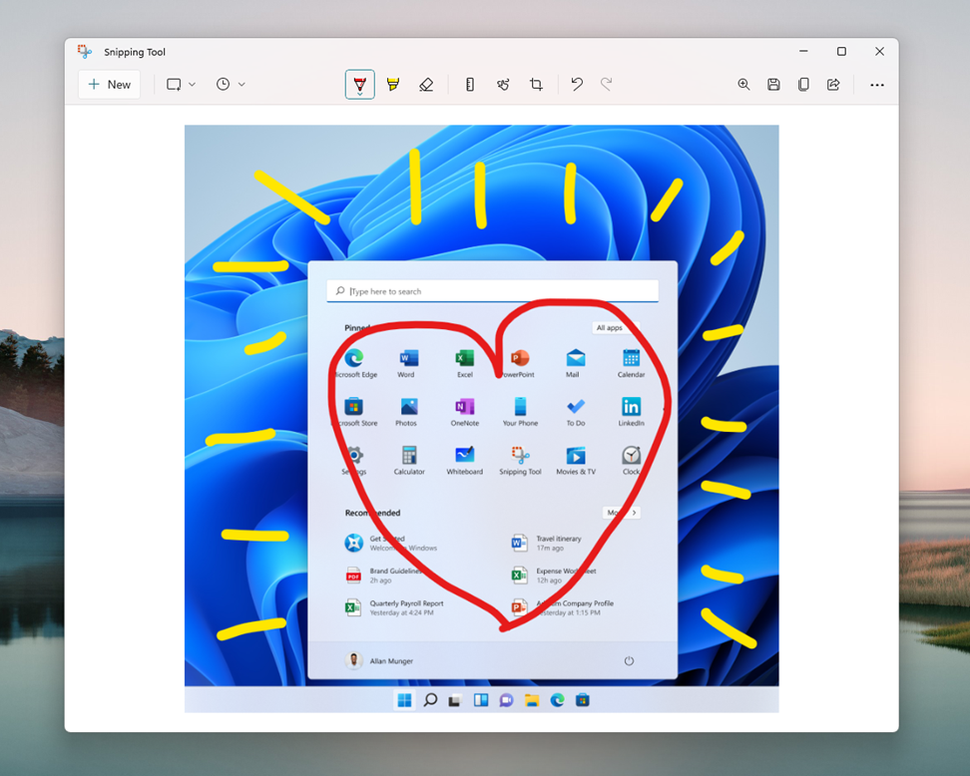 Image 2 of 3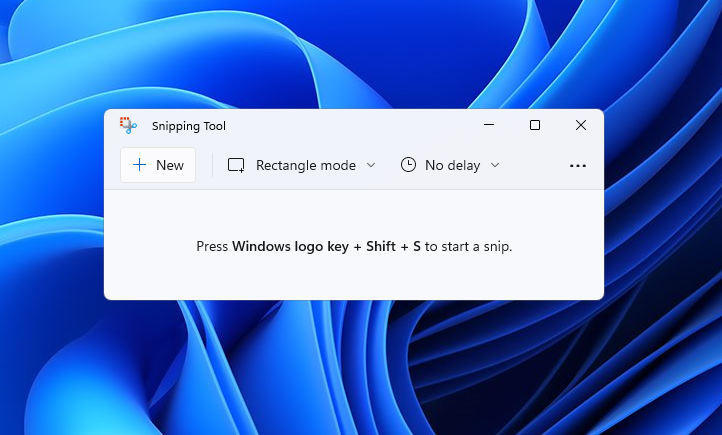 Image 3 of 3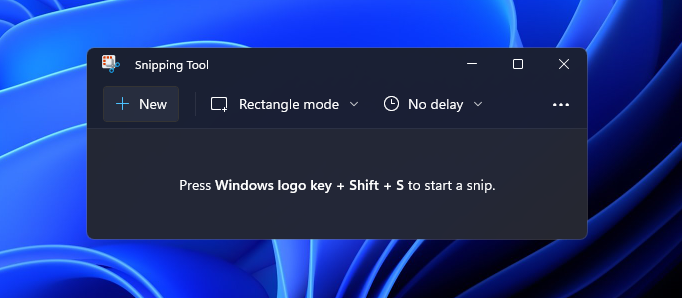 The calculator app is also undergoing transformation. Now, the application has been rewritten in C#, allowing more people to contribute to it. It supports more than 100 currency and unit conversions that you can perform in the application. Programmer mode now includes better tool access for programmers and engineers, and math enthusiasts will find that they are happy to see the option of drawing graphs and analyzing data.
Image 1 of 2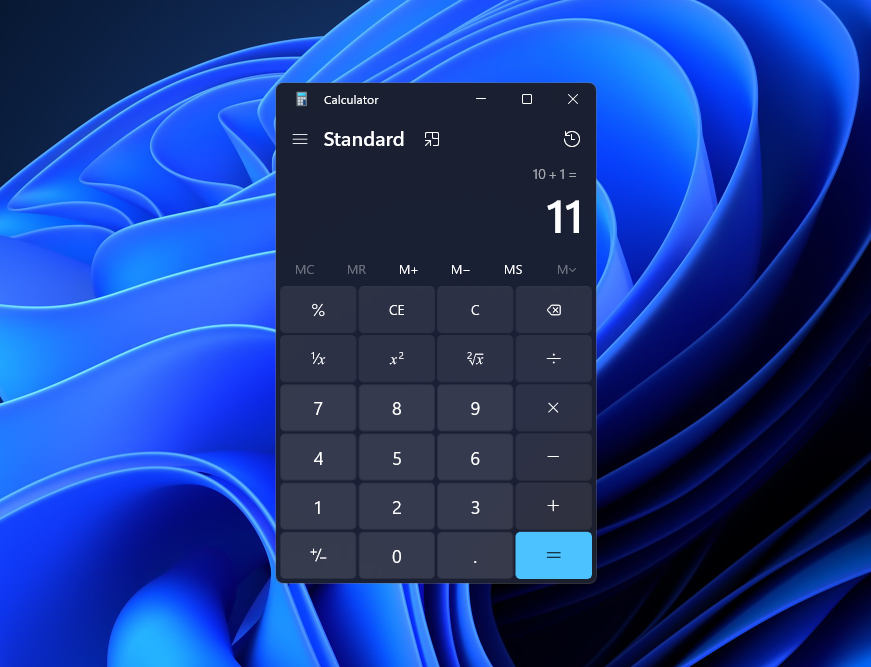 Image 2 of 2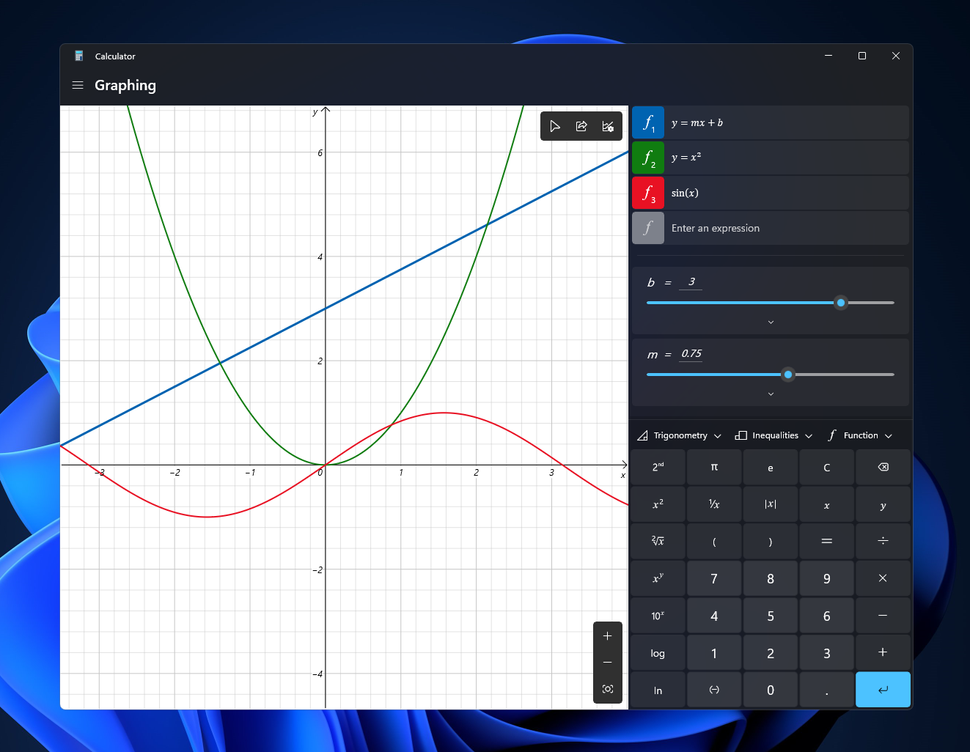 Last but not least are the updates to the Mail and Calendar applications, which now provide new visual effects, making them truly modern Windows 11 applications. They retain the ability to respect the topics you choose, so be prepared to send emails and schedule meetings in dark or light mode.
Image 1 of 2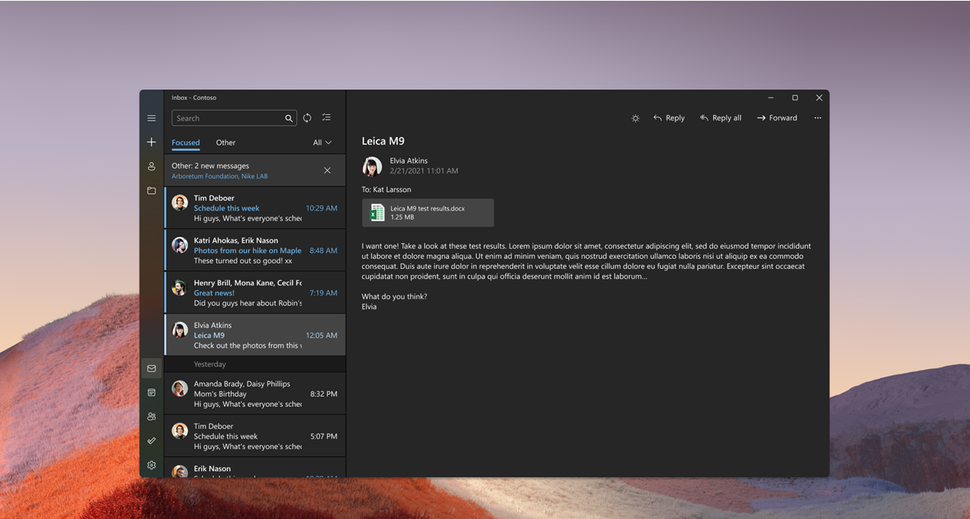 Image 2 of 2