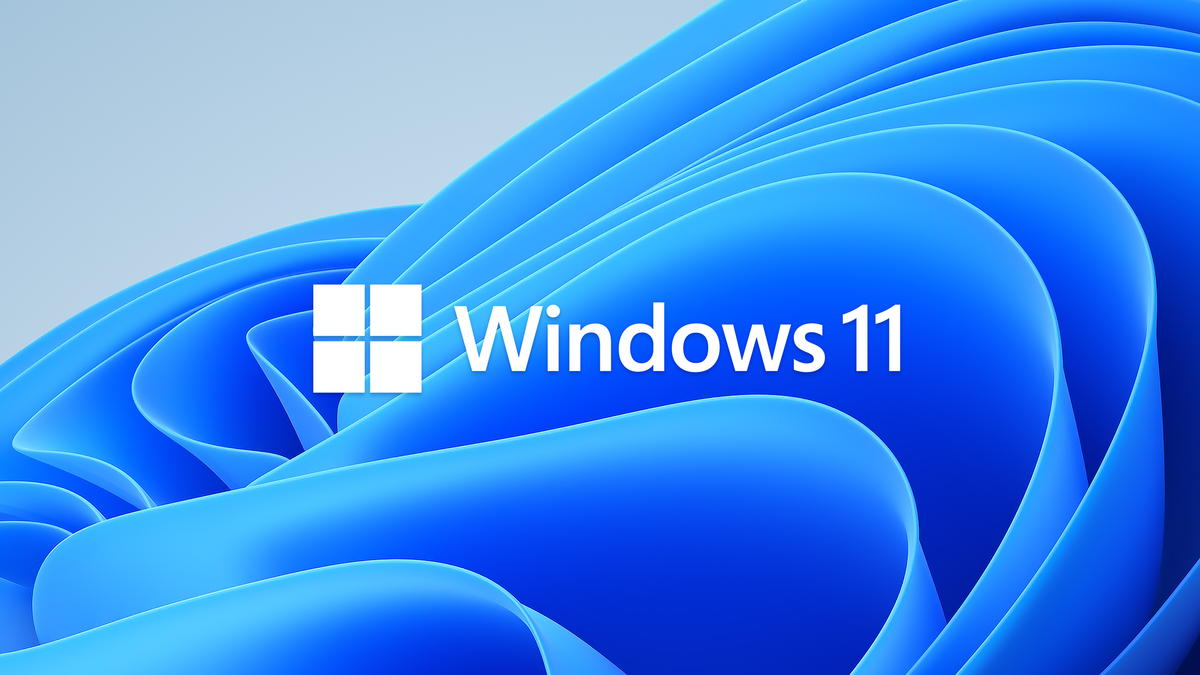 New list Windows 11 The SKU appears, indicating that Microsoft has added a new Windows 11 mixed reality version, and now it does not list the IoT and LTSC versions it has released in the past.
Microsoft launched the Windows 11 operating system last month, saying that owners of existing Windows versions can upgrade to its next-generation operating system, provided that their system meets the requirements.However, Microsoft did not disclose the list of Windows 11 versions it plans to provide, but according to reports root, Bluetooth SIG has published their list.
The Bluetooth SIG is an organization responsible for overseeing the development of the Bluetooth standard and ensuring the support of various applications. Generally speaking, the Windows 11 version list of the client PC is similar to the Windows 10 version list, but there are some notable changes.
Windows 11 Home Edition
Windows 11 Professional Edition
Windows 11 Professional Edition for Workstation
Windows 11 Education Edition
Windows 11 Professional Education Edition
Windows 11 Enterprise Edition
Windows 11 mixed reality
Windows 11 mixed reality is now a mature SKU, rather than a specific device version of Microsoft HoloLens, which shows that Microsoft believes that the AR/VR market is promising.
The Windows 11 SKU list no longer includes the Enterprise Long-Term Service Channel (LTSC), which guarantees security update support for up to 10 years after its release. In addition, Microsoft does not list any IoT (embedded) variants of Windows 11 here.
Currently, Microsoft seems to have no plans for special versions of Windows 11, such as the Windows 10 S operating system with limited functionality or Windows 10X for dual-screen devices. However, if needed, the software giant is likely to add a similar combination at some point in the future. In addition, Microsoft is expected to provide a region-specific version of Windows 11.
Although Microsoft may not be ready to officially launch all Windows 11 versions, it must make them compatible with hardware and software. To this end, the company must disclose SKUs to various third parties, such as Bluetooth SIG, which in turn may disclose this information on its website.