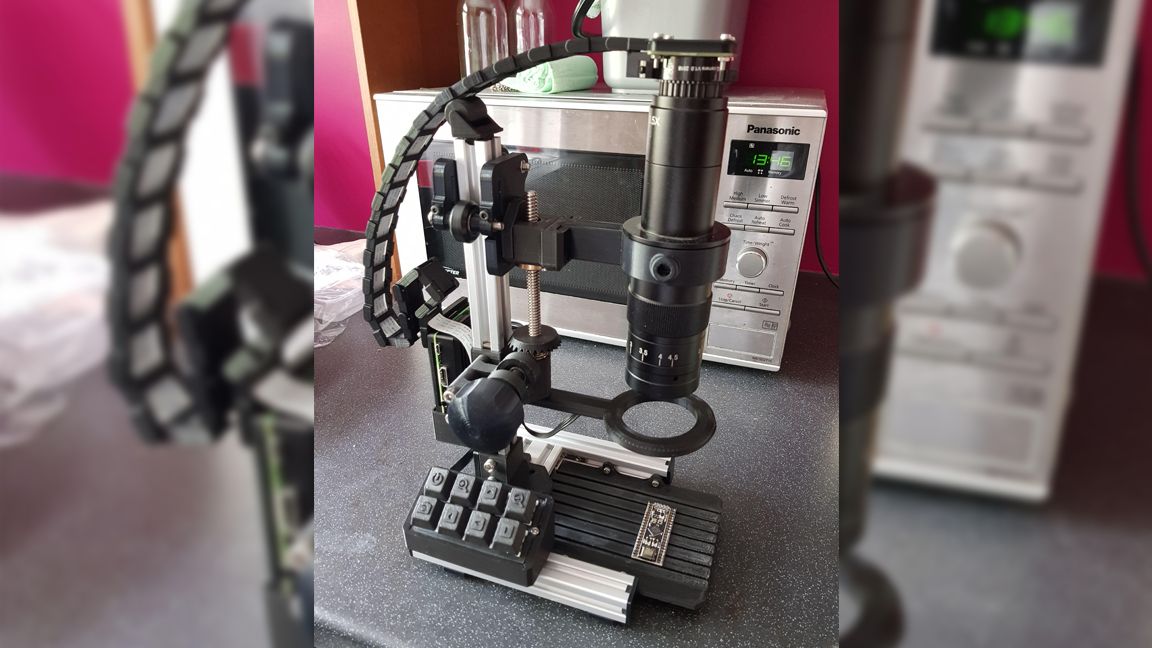 SilentMobius, the maker behind the coolness, raspberry pie High-quality camera-powered by microscope We recommended and updated the project last summer. Taking things to the next level, the DIY microscope is now equipped with a keyboard and more skills.
According to SilentMobius, the device is made up of spare hardware, including extruded metal and customized 3D printing Assets to complete the design. Thanks to the recent 3D printer upgrade, SilentMobius was able to make more improvements to the original design.
Image 1 of 2
Image 2 of 2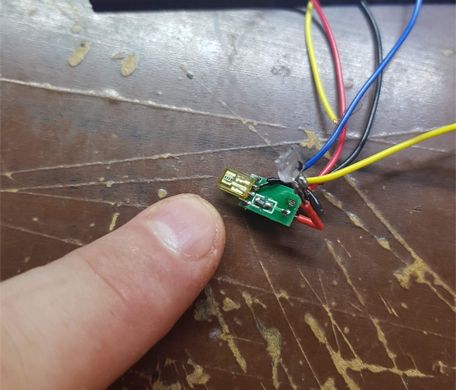 One of the biggest new additions is the new macro keyboard. It has 3D printed keycaps, which can be used for zooming or panning.
There is also a new base with a chute specially designed for M2 screws. This makes it possible to hold things in place. A new lead screw was added next to the thrust bearing to smooth the focus adjuster. The Raspberry Pi HQ camera is connected via a ribbon cable, and it is now shielded by a flexible, almost snake-like 3D printed sleeve for added protection.
The microscope project now also has an RGB LED light ring with addressable LEDs. Unlike many RGB around today's PC build space, this is not just for extra flash memory. The LEDs here are very suitable for providing just the right amount of illumination for specific objects under the microscope lens.
If you want to take a closer look at this project, please visit the original project thread: Reddit, And make sure to follow SilentMobius to understand future changes.