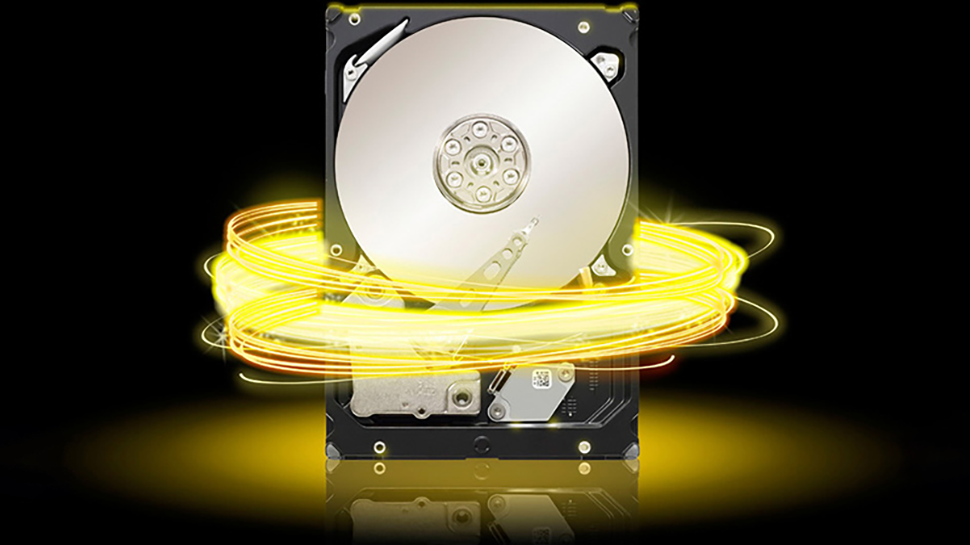 Seagate is developing a number of 20TB consumer hard drives that will use perpendicular magnetic recording (PMR) and shingled magnetic recording (SMR) technologies, which are more cost-effective than Seagate's current business-centric HAMR technology. The company's 20TB SMR HDD will be available in the second half of this year, that is, in the next few months.
20TB HDD in stock
"We expect to start shipping 20TB PMR hard drives in the second half of this year," Seagate CEO Dave Mosley said on the company's earnings call with analysts and investors (via Find Alpha).
Seagate currently ships 20TB hard drives that use its thermally assisted magnetic recording (HAMR) technology to select partners and Lyve storage systems. However, these drives are not intended as mass market products.Instead, the company is preparing to release a PMR-based 20TB HDD (with two-dimensional magnetic recording [TDMR] Enhanced) Suitable for typical customers who require high capacity, and are also developing SMR-based 20TB drives for super-large-scale enterprises. The software can consider shingled magnetic recording technology.
Seagate is obviously already verifying its 20TB hard drives for different customers, so it is expected that the company will launch a series of 20TB hard drives for different applications.
"We will launch many different 20TB platforms: PMR, SMR, HAMR," Mosley said. "They have a lot of different flavors, and they target different customers, so everyone has a different qualification schedule. We are very positive about 20TB qualifications"
HAMR drives require new media and new write heads. These media heads have been mass-produced for about a year, so their quality and cost are predictable. At the same time, Seagate's media and TDMR read heads for its 14TB, 16TB, and 18TB hard drives have been mass-produced for many years, so they are still cheaper than the components used for HAMR drives. For this reason, it makes more sense for Seagate to provide traditional PMR (with TDMR) and SMR drives with 20TB capacity points.
Earlier this year, Seagate stated that its HAMR technology will enable it to quickly launch hard drives with a capacity of 22TB or 24TB when needed, but the company did not outline an exact timeline for when such hard drives will be available. Facts have proved that many customers would rather use 20TB HDD with PMR+TDMR or SMR technology.
Chia drives demand for HDDs, but not for new HDDs
The person in charge of Seagate confirmed that Chia cryptocurrency planting It is true that the demand for hard drives has been increased in the second quarter of 2020 calendar, but he hinted that most of the hard drives used by the Chia network (31.8PB at press time) I bought it on the second-hand market. Mosley stated that Chia generated about 4% to 7% of exabyte demand in the fourth quarter of the company's 2021 fiscal year. Therefore, it has significantly increased hard drive output, invested in increased manufacturing capacity, or rushed to launch high-capacity hard drives (for example, 20TB models ) To market to meet this demand.
"In the June quarter, we saw a significant increase in hard drive demand, partly due to the initial expansion of Chia's cyberspace, which includes new and repurposed hard drives," Mosley said. "According to our estimates, new Chia demand accounted for at most a mid-single-digit percentage of the industry's total EB shipments this quarter, mainly entering the distribution channel."
Although Seagate is still optimistic about Chia and the opportunities this cryptocurrency brings to HDDs, it is worth noting that the space allocated to the Chia network this month has barely increased (largely because people are redrawing their existing maps) : It was only 31.8PB from the beginning of July to July 22 from 29.2PB.