Comparison reviews
SEC Chairman Gary Gensler: The agency does not intend to ban cryptocurrencies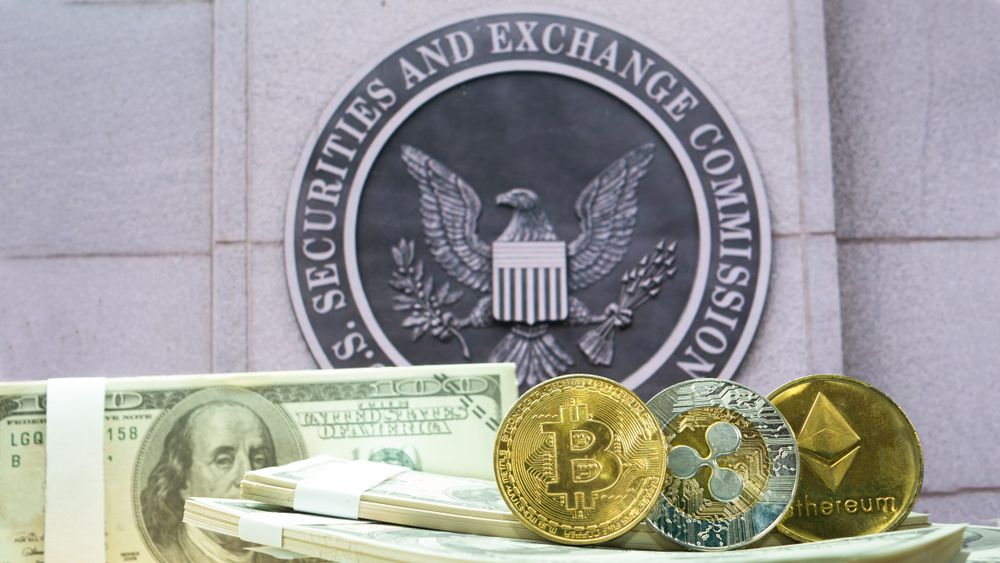 The Chairman of the US Securities and Exchange Commission (SEC) Gary Gensler told Congress yesterday that his agency does not intend to follow China's ban on encryption. But this does not mean that he is satisfied with the current methods of regulating cryptocurrencies, decentralized financial platforms and stablecoins.
"At present, we just don't have enough investor protection in terms of crypto finance, issuance, trading or lending," Gensler said in his witness House Committee Financial Services. "Frankly, at this time, it is more like the Wild West or the old world of'buyer beware' that existed before the securities law. This asset class is rife with fraud, scams and abuse in some applications. We can do better."
Gensler said that he hopes that the SEC will cooperate with other financial regulators and Congress to better respond to the crypto market. He said that the agency has several projects to promote such cooperation, and he identified five key areas of the agency, which effectively cover the vast majority of cryptocurrency fields:
Provision and sale of crypto tokens
Crypto trading and lending platform
Stablecoin
Investment tools that provide exposure to crypto assets or crypto derivatives
Crypto asset custody
This information was revealed in Gensler's prepared comments. He also stated in his testimony that he believes that cryptocurrency exchanges need to be registered with the U.S. Securities and Exchange Commission, Congress needs to provide more guidance on the regulation of decentralized financial platforms, and that stablecoins are "like poker chips in a casino". Threaten the US economy if their popularity continues to grow.
CoinDesk famous Gensler has made this comparison before, and in recent months the SEC has shown increasing interest in encryption-related products, so most of Gensler's comments are not surprising.Perhaps the closest thing to revelation is his confirmation that the SEC does not want to ban cryptocurrencies – and that he does not actually intend to disrupt Or hostile Crypto market.
"I am technology neutral," Gensler said in his prepared speech. "I think this technology has been and will continue to be a catalyst for change, but if the technology is outside the regulatory framework, they will not last long. I believe that the SEC, in cooperation with the CFTC and other institutions, can stand up and revolve around the crypto financial sector Carry out stronger supervision and investor protection."
You can watch Gensler's testimony before the House Financial Services Committee here: