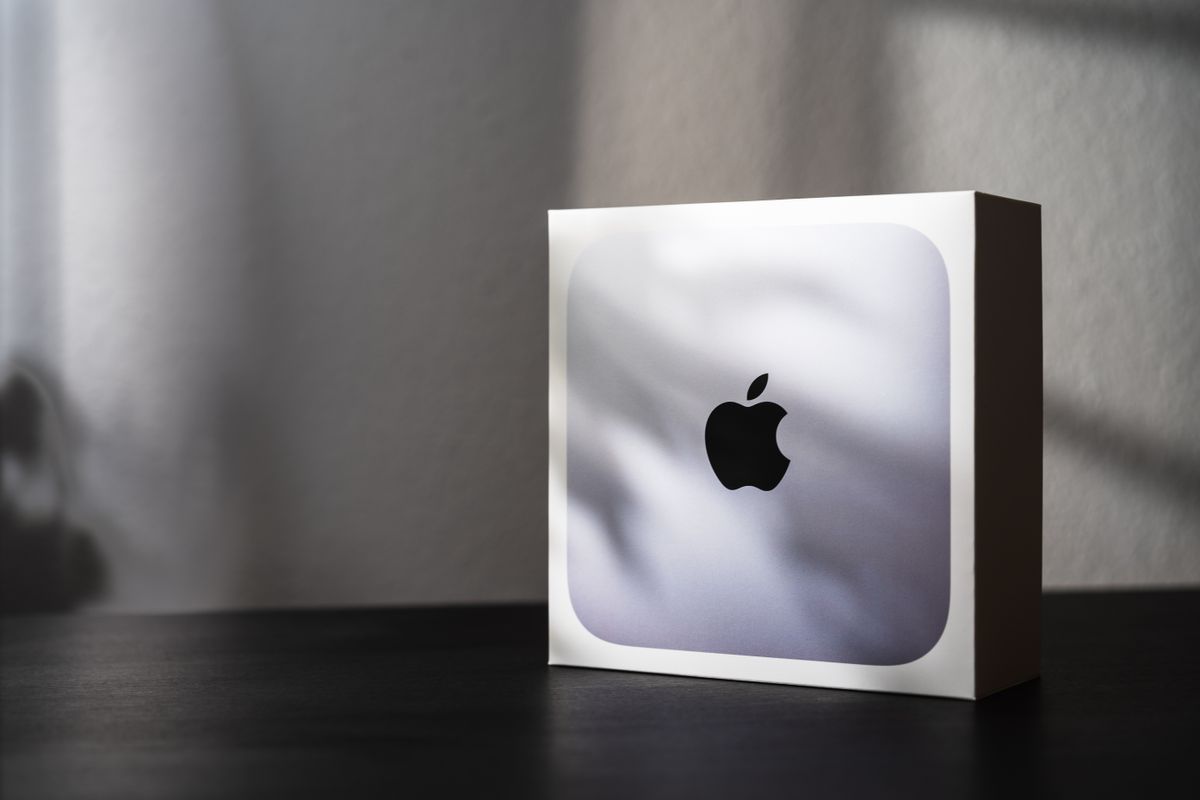 According to a Bloomberg reporter Mark Gullman The Mac Mini may undergo a major upgrade this year, and there are rumors that Apple's new M1X chip will launch a high-end version of the Mac Mini later this year. Provides some much-needed firepower for the Mac Mini for more demanding applications beyond video streaming and browsing the web.
The upgraded Mac Mini will be welcomed by many users because the current M1 Mini uses the same chip as the current MacBook Air and MacBook Pro, but has better heat dissipation. It is believed that the number of Thunderbolt ports on this new device is twice that of the current M1 mini (from two to four), and the RAM capacity has increased significantly, possibly up to 64GB.
Apple still sells Intel-based Mac Mini, equipped with six-core Intel Core i5 or Core i7, up to 64GB of RAM, up to 2TB of SSD storage, four Thunderbolt 3 ports, Ethernet, HDMI 2.0 and two USB-A ports. The M1X processor is likely to allow Apple to remove this Intel product from its product line. Apple previously announced that it would remove Intel processors from its products within two years.
Gurman reported that this new Mac Mini will shut down the widely circulated M1X processor. We don't know much about this new chip, but it is believed that it uses a 10-core configuration with eight high-performance cores and two efficiency cores. If true, this will be a higher performance configuration compared to the current 4+4 configuration of M1.
However, the biggest improvement seems to be in graphics, with 16-core and 32-core configurations rumored to be under development. This will double and triple the graphics processing power of the current M1.
These upgrades will bring significant performance and connectivity enhancements to the Mac mini. According to Gurman, the upgraded M1 Mac Mini can completely replace the Intel-equipped device version.
Apple is preparing to launch several new products later this fall, including the iPhone 13 and the newly designed MacBook Pro. Presumably, we should see Apple release the new M1X Mac Mini at this time.
If announced, M1X will be the second chip that Apple has customized for its desktop and laptop computers. M1 can currently be found in MacBook Air, 13-inch MacBook Pro, Mac Mini, 24-inch iMac and iPad Pro. (Previously, Apple used A series chips in iPad Pro.)
The only large Apple computer that has not been updated with the company's own chip is The rumored Mac Pro Tower Using Intel's Xeon W-3300 and alternative Apple chips, 27-inch iMac and 16-inch MacBook Pro, There are also rumors to be replaced. Some 13-inch MacBook Pros still use Intel chips, which may again wait for Apple to provide more powerful processors.