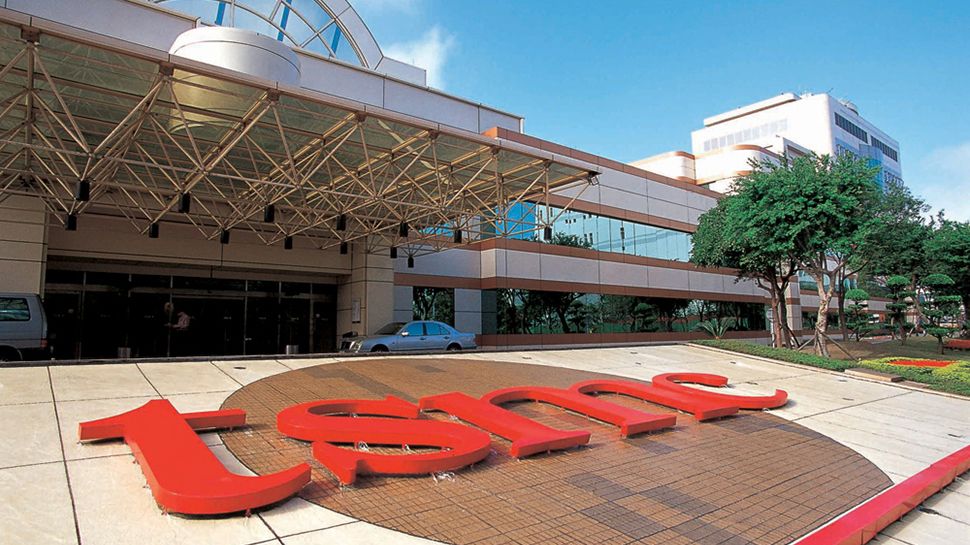 When it starts production in early 2024, TSMC's fab in Arizona will be the foundry's first advanced fab outside of Taiwan in many years. According to recent reports, although the fab will operate in the United States, at least part of it will be built in Taiwan to save some construction funds and ensure the smooth commissioning of production facilities.
According to reports, in order to ship some of its fabs from Taiwan to the United States, TSMC is expected to use as many as 4,000 to 5,000 containers and spend approximately US$110 million on transportation. Taiwan news. Clean room engineering companies Hantang, Evergreen Shipping and Wanhai Shipping from Taiwan are expected to participate in the project. It is not clear what TSMC plans to manufacture in Taiwan before shipping to the United States, and the company has not yet commented on the matter.
Modern fabs use hundreds of different tools, which are manufactured around the world and then installed and set up locally.ASML, which manufactures lithography scanners, installs EUV tools on its own. TSMC is unlikely to ship these scanners to Taiwan, let them assemble and set up, and then ship to the United States.
Companies such as Applied Materials, KLA, and LAM Research in the United States have also manufactured some tools, which will also be shipped directly to Arizona. At the same time, the custom tools used by TSMC are made in Taiwan. For semiconductor contract manufacturers, setting up in Taiwan and then shipping to the United States may be easier than setting up locally, because the developers of such equipment are in Taiwan.
TSMC has built advanced wafer fabs in Taiwan for many years. In addition, the company tends to use specific nodes to produce chips in the same fab (although in different modules/stages), so the company does not have a program similar to Intel's Copy Exactly, allowing the chip giant to quickly establish new production locations and Maintain experience and fab equipment configuration in different locations. For this reason, it is not easy for TSMC to build a 5-nanometer fab in the United States and maintain the same fab configuration and yield as the Taiwan fab.
Perhaps this is why it is reported that TSMC hopes to build fab equipment at least in part in Taiwan and then ship it to the United States by cargo ship. According to reports, another reason why TSMC chose to build production facilities in this unusual way may be that its fabs and clean rooms were built in Taiwan and designed to be built by local companies.
TSMC did not comment on its fab plans, and we cannot confirm what the company plans to build in Taiwan for its Arizona fab. At the same time, although it sounds ironic, it looks like TSMC's first advanced US wafer fab in years will be partially built in Taiwan.