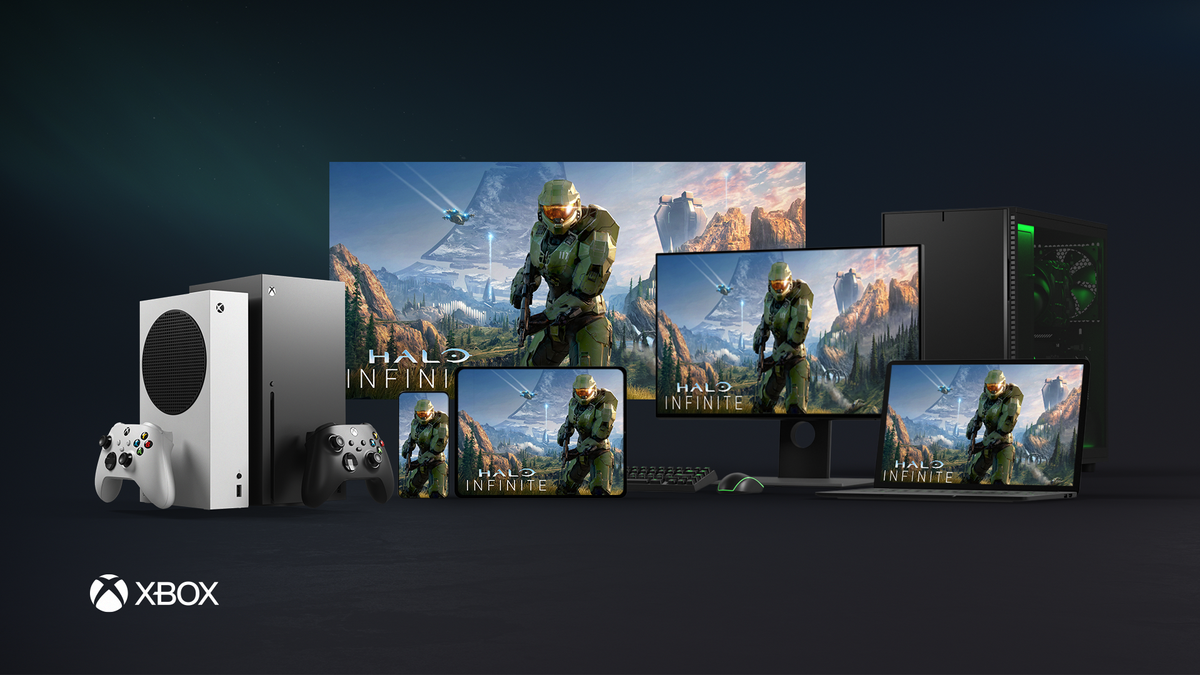 During the Gamescom 2021 event, Microsoft announced that its new cloud gaming service will finally be released to the public this Christmas. Due to the ongoing test plan, the service is already available on mobile phones, tablets and PCs, but most importantly, the cloud service will eventually be available on your Xbox series consoles and the previous generation Xbox One consoles at launch . Currently, Microsoft recommends using its streaming service to test new games before downloading them to your Xbox console. But, of course, you can use streaming services as you like.
The new streaming service will become Xbox Game Pass Ultimate Edition Membership, so if you already have a membership, you can start. However, if you want to register, it only costs $1 for the first month and $14.99 per month thereafter. The Ultimate membership will give you access to more than 100 games, which will be streamable to your device and Xbox console.
The streaming service will provide all game consoles with a target of 1080P 60FPS, which is the same specification used by the current Xbox Cloud Gaming test service. Presumably, if necessary, you will be able to run at a lower resolution and frame rate.
The current requirement for cloud gaming beta is at least 10Mb/s, or iPad users need 20Mb/s. Expect Xbox console requirements to be the same or higher to ensure a good gaming experience.
When the service goes live later this Christmas, you will be able to choose a game and immediately play the game seamlessly in the cloud. After selecting the game, there will be two buttons, one allows you to play the game (with a cloud logo), next to the button is an install button to download the game to your console.
It is great to see that Microsoft will support the previous generation of game consoles through this cloud service. This should inject more vitality into almost obsolete game consoles and give gamers the opportunity to try new games made exclusively for Xbox Series X and S. If the new series of consoles are not available, considering the current semiconductors, this is not Strange shortage.